The PBGH team is comprised of experienced health care professionals with diverse backgrounds in business, human resources, and benefits. Members of the PBGH team frequently speak on the national stage about the breadth of PBGH programs and services and are often called on for testimony and commentary about the shifting health care landscape facing employers nationwide.
If you would like to have a PBGH team member present at your organization or event, please contact Laura Wicker at laura.wicker@pbghpa.org.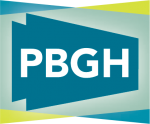 President
Tammy Fennessy
Senior Manager, Benefits, American Eagle Outfitters, Inc.
Vice President
Carrie Riggle
EVP, Human Resources, First Commonwealth Bank
Secretary
Terry Brown
Director, Benefits, Allegheny Technologies
Treasurer
Jane Allen
Director of People & Culture, Burns Scalo Real Estate
Sanjay Chopra
Co-Founder, Cognistx
Lisa Harris
Director of Benefits and Compensation, Eat'n Park Hospitality Group
Chelsa Wagner
Controller, Allegheny County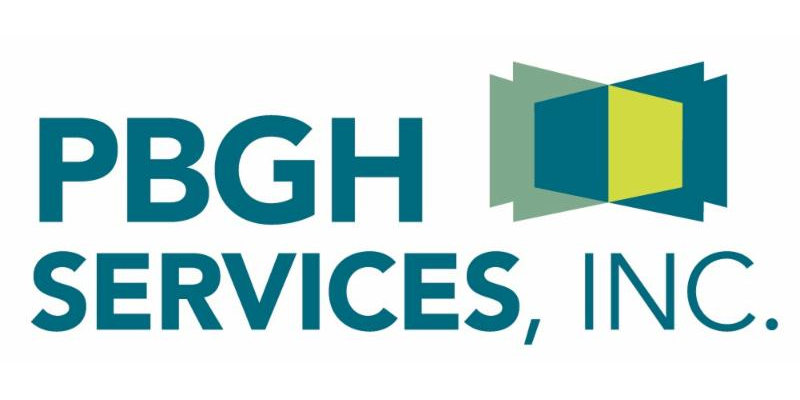 PBGH Services, Inc. Officers
President
Christine Kealey
Principal, Sr. Health & Benefits Consultant, Mercer

Vice President
Tamila Wolf
Director of Organizational Development, Cook MyoSite, Inc.

Treasurer
Michael D. Thomas
Executive Vice President, Debt Capital Markets, PNC Financial Services Group, Inc.
Secretary
Jessica Brooks
CEO and Executive Director, Pittsburgh Business Group on Health
PBGH Services, Inc. Board Members
Paul Dolan
Benefits Executive
Mohannad Kusti, MD
Corporate Medical Director, U.S. Steel Corporation