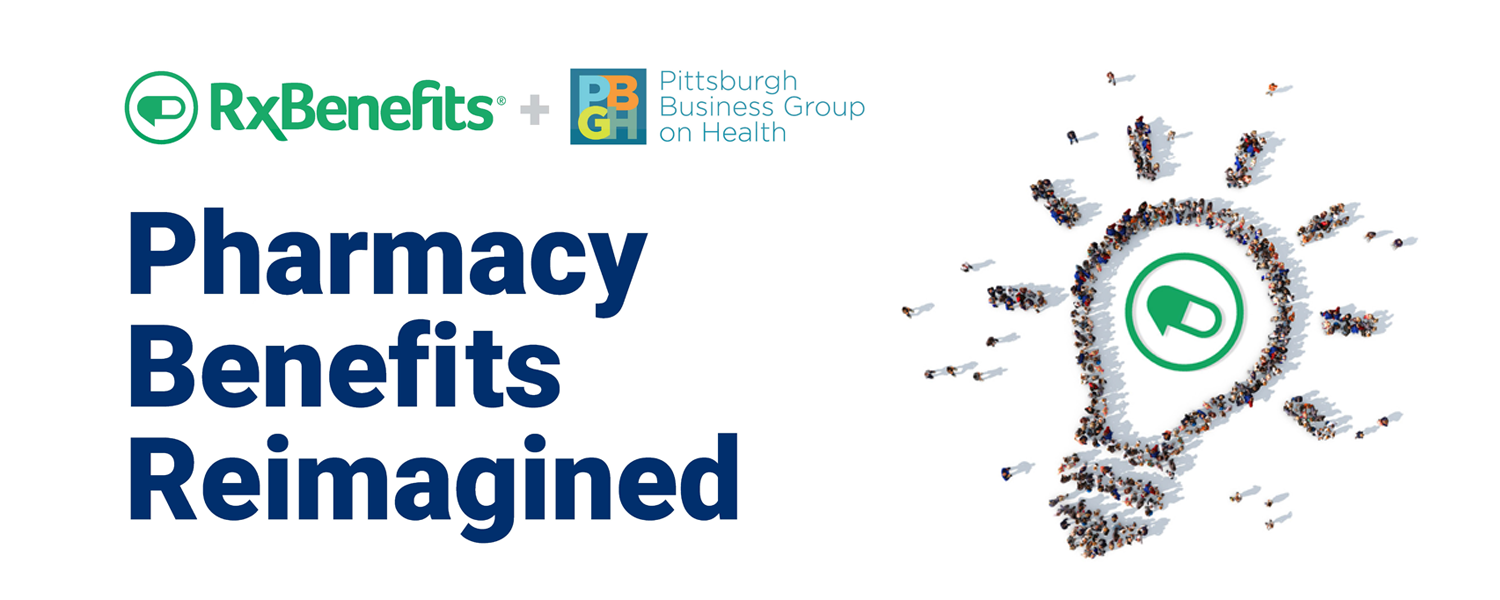 When you partner with RxBenefits to tackle your
toughest pharmacy-related challenges… great things happen.
---
---
As the nation's first and only pharmacy benefits optimizer (PBO), our proven business model is completely different—better—than anything you've experienced before.
Market-leading purchasing power, independent pharmacy experts, and innovative solutions combine to counteract the forces that over-complicate pharmacy plan evaluation and management. The result? Less stress, lower costs, improved health outcomes, and delighted members.
---
Fill out this form to receive our eBrochure!