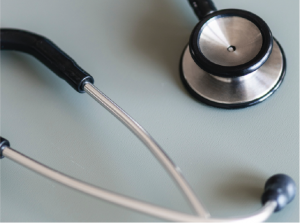 Healthcare continues to consolidate through mergers and acquisitions and vertical integration between healthcare financing and delivery. CVS and Aetna, Cigna and Express Scripts, even Walmart's overtures to Humana…have generated newspaper (do they still print those?) headlines nationwide. These mergers create economies of scale and "verticalize" and integrate care and financial incentives. Integrated Delivery and Financing Systems (IDFSs), in which hospital systems and insurance companies become a single entity, now dominate many metro regions including Pittsburgh.
As  IDFSs gain momentum, it becomes challenging for Independent Providers to remain competitive. The belief is that IDFSs can offer higher quality care at a lower cost. Duplicative tests, unnecessary procedures and unnecessary office visits can be reduced by sharing data, eliminating superfluous activities that don't enhance patient health, and using telemedicine (phone, data, voice, video) to provide certain types of care. Physicians and hospitals are graded and paid based on outcomes and satisfaction, not "widgets" or Medicare Relative Value Units produced.
IDFSs on the whole, often create economies of scale, reduce waste, realign financial incentives and lower overall costs often while increasing quality of care and patient satisfaction.
This month, we pull back the curtain on the challenges independents face both operationally and financially when competing against IDFSs. We discuss the role of both "David" and "Goliath" in the evolving healthcare ecosystem and the challenges that each of them face.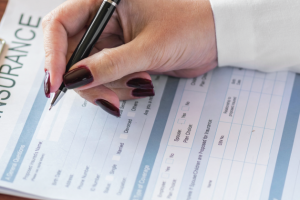 We examine how these models of healthcare may affect the health benefits strategy of employers and their employees. As employers are choosing their carrier, they are increasingly choosing their health care provider at the same time. This is not necessarily a bad thing, it can actually be very positive. There are many efficiencies to be gained, and the migration of independent community hospitals to IDFSs can create a better local healthcare ecosystem.
Healthcare will always be a local issue and understanding local payer and provider dynamics is essential to planning for sound employee health and wellness strategies.
Disclaimer: The opinions, beliefs and viewpoints expressed by the authors do not necessarily reflect the opinions, beliefs and viewpoints of PBGH or its employers.