THE FUTURE OF PITTSBURGH REQUIRES EQUITY

Have you taken the Equity Pledge?
---
Learn More About Health Equity
B4HE Equity Pledge:
---
I promise to first do no more harm – to educate myself on systemic and institutional racism, and do everything in my power to reduce my contribution to its perpetuation.
I promise to not turn away from the ugliness of racism. I will face the truth so that it can not persist through being ignored.
I promise to do my part. Equity is a community concern, and I will seek to not only understand my role and areas of influence, but will take action to support that goal.
---
From Our Blog
---
RESPONSIBILITY IN ACTION.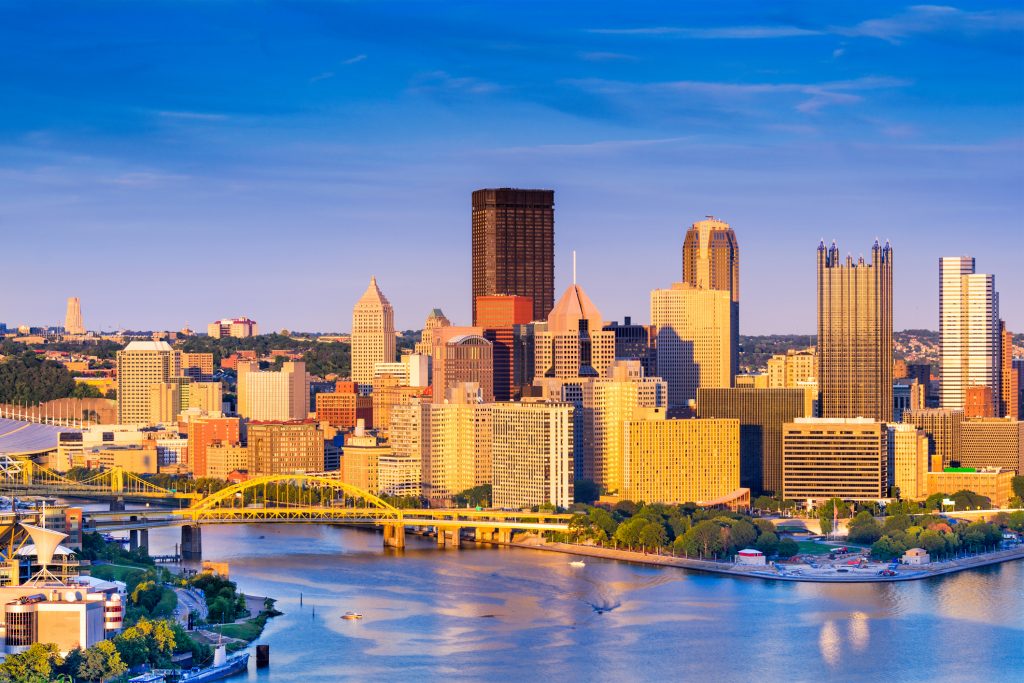 In 2019, the City of Pittsburgh's Gender Equity Commission released a staggering report.
Our home town, Pittsburgh, had a higher maternal and infant mortality rate among black women than 80% of comparable cities.
When COVID 19 hit, we saw the disparities in Health Equity join larger discussions of Systemic Racism and the broader scope of Social Determinants of Health to become a social concern that could no longer be ignored.
Under the leadership of Jessica Brooks, the PBGH knew that real sustainable change had to come from all sides of the issue. Employers, while being one of the biggest purchasers of healthcare products and being the driving force of livelihood for most individuals, have taken a back seat to solving some of these problems.
This must change.
We believe that the responsibility employers have for their community does not stop at the building doors. We believe that our collective efforts have the ability to support and serve our employees and their families… and in that, support our communities at large.
Bridges 4 Health Equity is our initiative to tackle Health Inequity, Advocate for Anti-Racism, and to educate on Social Determinants of Health – with the goal to make a positive, lasting impact for people of color in our communities.
---
WHAT DOES EQUITY MEAN?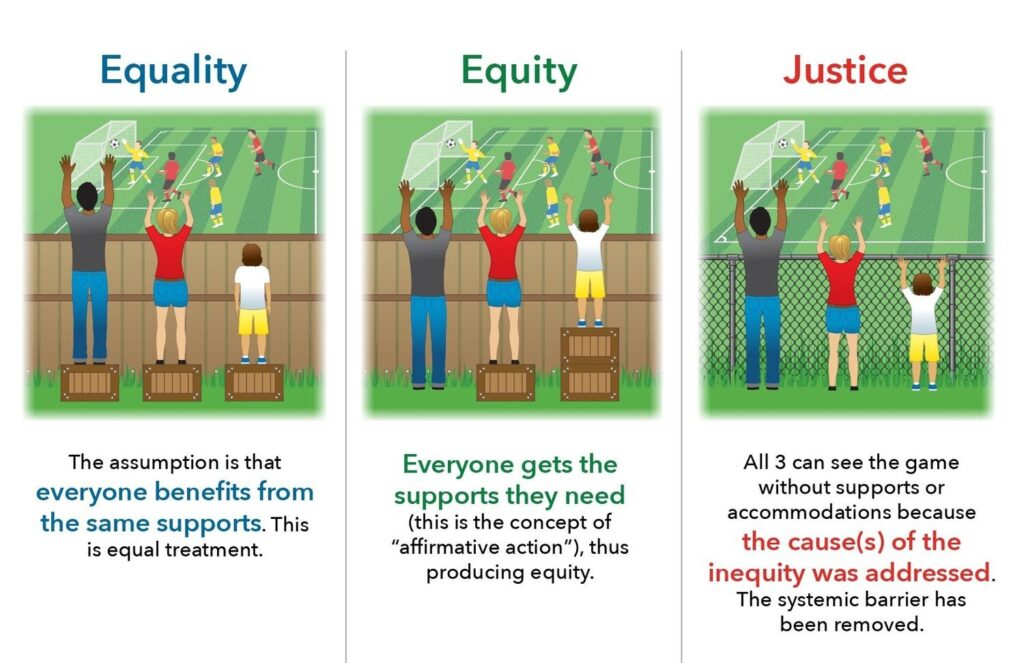 And why it isn't enough…
After the COVID-19 Pandemic and the social tensions that had been escalating in the years leading up, the argument for a significant effort towards Health Equity has become much more mainstream.
It's easy to bury disparate access to/quality of care behind complicated systems, legislation, and payor/payee relationships. But when a global health crisis occurs while the world is paying unprecedented attention to a pandemic of racially systemic deaths and the lack of accountability behind them, you no longer have the luxury of hiding the problems out of sight.
This means that now, more than ever, people are seeing the systemic nature of inequity and of the damaging effects of an inequitable environment (Social Determinants of Health, or SDOH.) Lack of access to education, healthy food, healthcare, safe and affordable housing and transportation all play a role in the overall vitality of our region.
PBGH recognizes that our employer members are looking to make an impact in their community. They've seen the research and the evidence, and now they are ready to act.