Employers have the power to bring change to healthcare. By their sheer numbers, companies and organizations can use their collective voices to access for their employees to get the high-quality healthcare they deserve. PBGH employer-members command more than .5B in healthcare spending across southwestern Pennsylvania alone.
Together, we can do more. Start by getting informed – by educating you and your company about how equitable and affordable healthcare can help improve your organization's bottom-line. You can access a wealth information on our news and updates page!
Additionally, we'd love to see have you join our efforts more directly or see you at an event! Whatever way you'd like to be involved, there's a place for you here.
BECOME A MEMBER
Find out how your organization can benefit from the region's only non-profit business coalition dedicated to protecting your ability to provide quality healthcare for employees.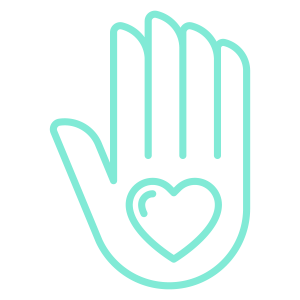 BECOME A SPONSOR OR PARTNER
Put your healthcare product or benefits solution directly in front of critical company decision-makers with exclusive sponsorship opportunities.
Associate and Allied membership is available for companies looking to connect with the region's leading employers. See if your company qualifies today.
JOIN US AT OUR NEXT EVENT
From the latest trends in health and business to resources and best practices,
our events cover important topics to keep your organization informed.

90+ Employer Members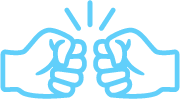 180K + Lives Impacted
>$5B in Annual Healthcare Spend