Congrats to AposHealth for being named the 2023 Fall Innovations Summit Winner!
AposHealth® is passionate about revolutionizing the musculoskeletal category by simply addressing people's gait (how they move) to help alleviate pain, move better, and live better.
Apos® is FDA-cleared for treating knee osteoarthritis to temporarily reduce knee pain. It can also be used as a general wellness device to help patients live well with chronic lower back and hip pain.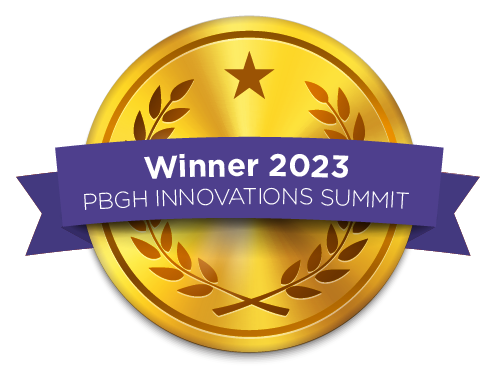 With a 96% satisfaction rate and over 100,000 patients treated, this treatment, consisting of gait analysis, a personalized foot-worn medical device, and a customized treatment plan, has helped their members with chronic knee, lower back, and hip pain worldwide move, live, and thrive.
To learn more, visit: https://www.aposhealth.com/