The Pittsburgh Business Group on Health is committed to protecting the ability of employers of all sizes to provide equitable, sustainable and affordable health care for employees and their families. To do so, PBGH aligns with a host of strategic partners and organizations equally committed to helping employers advocate for and optimize their investment in healthcare so their companies and our communities thrive.

90+ Employer Members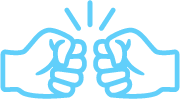 180K + Lives Impacted
>$5B in Annual Healthcare Spend
Partnerships
PBGH provides a variety of ways for innovative companies to share how their solutions can strengthen an employer's commitment to improving health care for employees and communities.
If you are interested in learning how to align your company's product or service with PBGH employer-members, contact malcolm.nowlin@pbghpa.org for details.
Sponsorships
Reach the region's leading employers engaged in advancing health care by taking advantage of the Pittsburgh Business Group on Health's exclusive sponsorship packages. Benefit from more than six unique opportunities to place your brand in front of this critical audience through PBGH forums, webinars, and special events, as well as through the 21st anniversary of our Health Care & Benefits Symposium.
Digital Sponsorship Opportunities are now available!  Contact malcolm.nowlin@pbghpa.org for details.
A SPECIAL THANKS TO THESE SPONSORS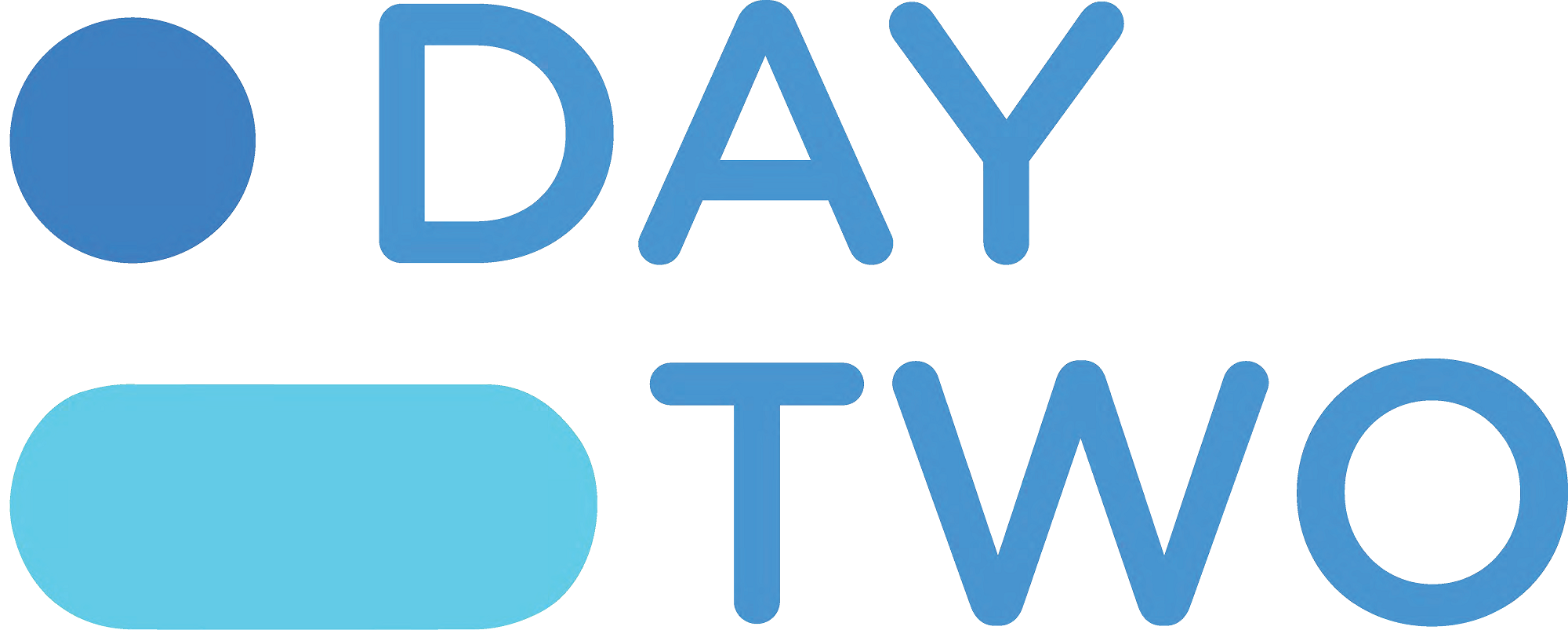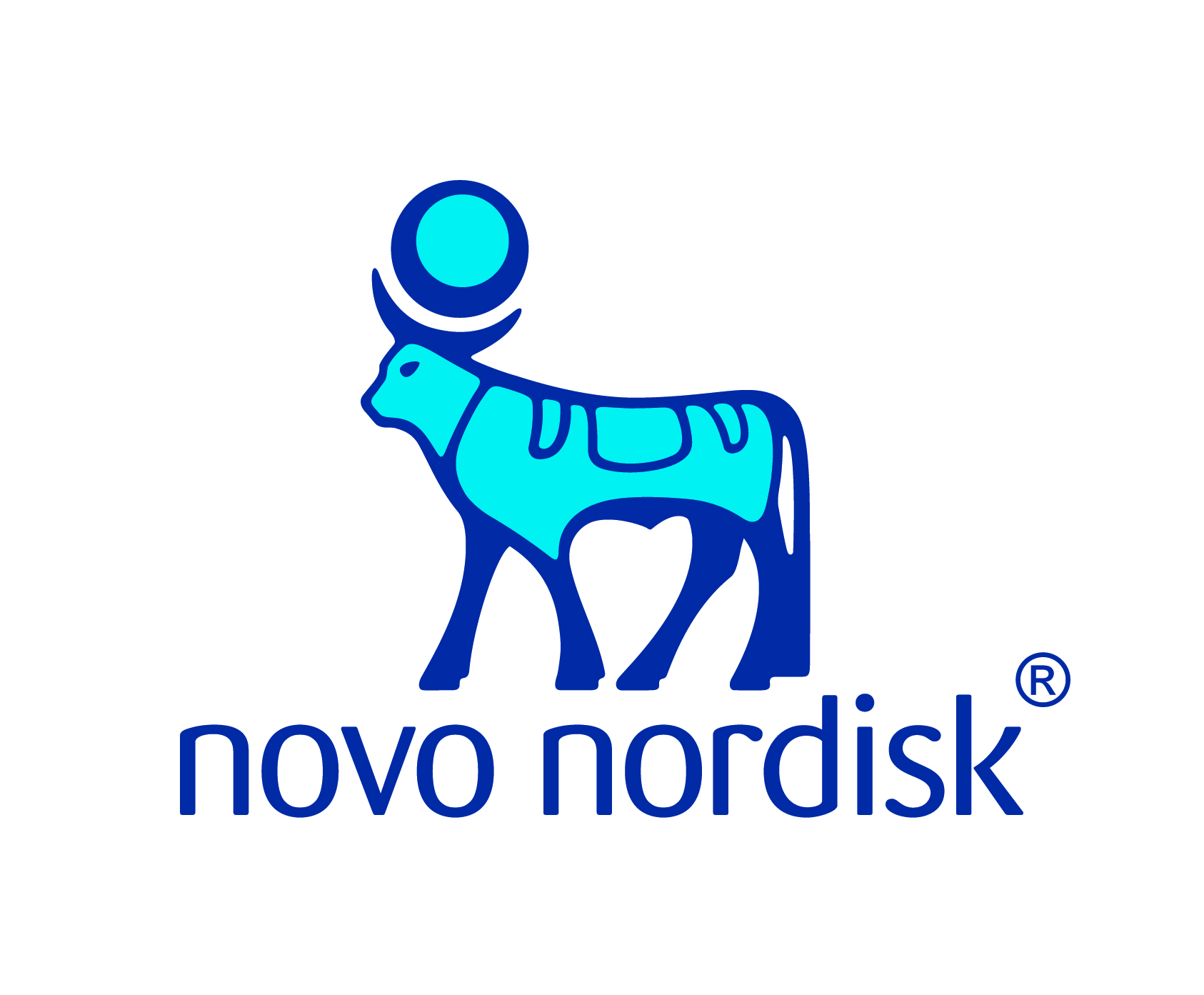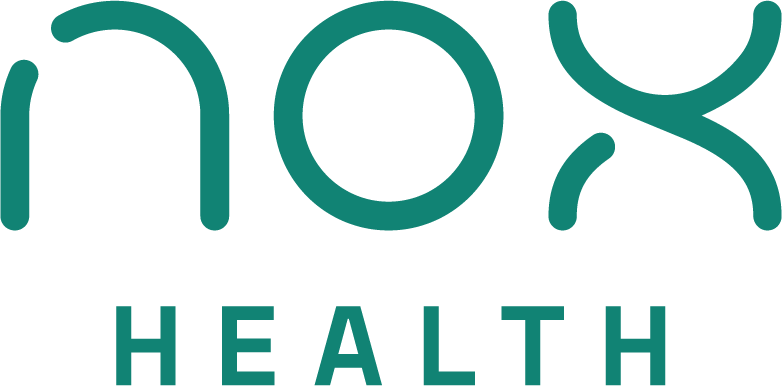 Becoming a member, signing up as a partner or sponsor, and joining us at an event are all great was to connect with what PBGH is doing in your community!