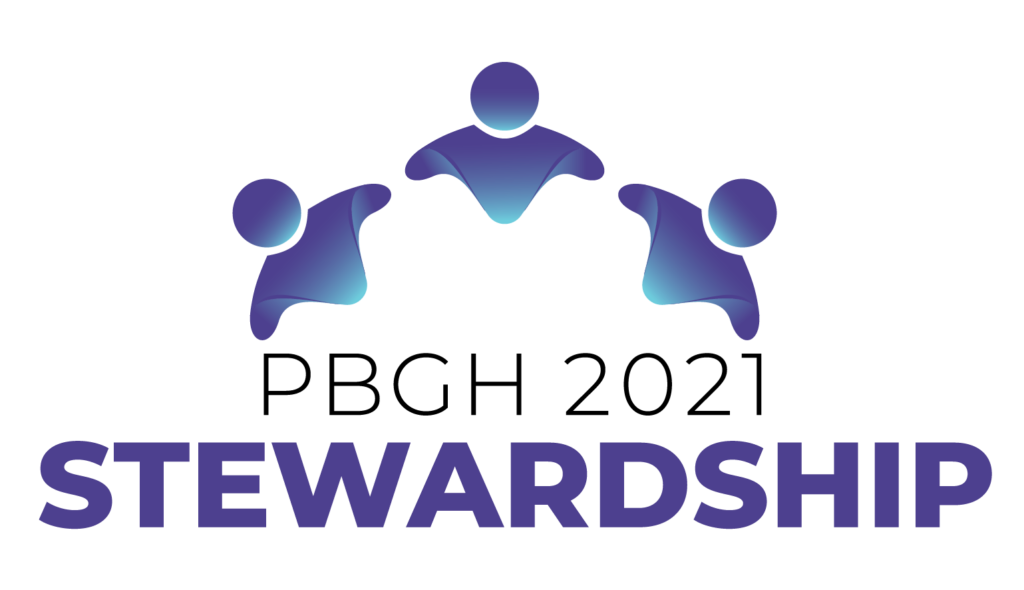 COMING SOON
In the meantime, explore our 2020 Focus Symposium!
---
---

2020 FOCUS SYMPOSIUM
---
KEYNOTE SPEAKERS
Charles Johnson
4Kira4Moms
Gloria Borger
CNN
---
FOCUSED PANELS
Health Equity Panel
Quality Panel
Mental Health Panel
---
FEATURED SESSIONS
Mental Health
Staying Resilient: Natural Strategies to Manage Stress & Anxiety
Inside Non-Opioid Alternatives: Avoiding Addiction & Cost
---
Quality Care
The Journey to Cost and Quality Transparency
---
Value-Based Insurance Design
Part 1
The Impact of Digital Health on Wellbeing Strategies
---
Value-Based Insurance Design
Part 2
Analyzing Total Cost of Care and Impact of Chronic Conditions
---
Proven ROI Strategies to Help Employers Mitigate Rx Costs
---
PLATINUM SPONSORS
---
GOLD SPONSORS
---
SILVER SPONSORS
---
Other Upcoming Events
The experts from PBGH-GPS and Delta Dental invite employer-members, non-members and brokers to an important and timely discussion about the importance of dental care and its direct impact on overall … Continued The post Cost of a Cavity: The Far-reaching Impacts of Oral Health appeared first on PBGH.

Join the PBGH Health & Business Institute for a conversation on key considerations for your company as Covid-19 vaccines become more broadly available, including how to go back-to-work safely. Moderator: … Continued The post Vaccine Update: What's Next for Vaccine Adoption and Back-to-Work appeared first on PBGH.

Health Equity Series Join national and regional experts on the impact of anxiety, stress, and the decay of work-life balance has on pregnant women and their overall mental health pre- … Continued The post Anxiety, Stress, and Work Life Balance for Pregnant Women appeared first on PBGH.

Imagine a chronic, relapsing, and progressive disease that affects over 42% of the US adult population and continues to grow in prevalence. It acts as a driver of a multitude … Continued The post Thinking Beyond Wellness: Approaching Obesity as A Disease in the Workplace appeared first on PBGH.