---
SYMPOSIUM SPEAKER BIOS
---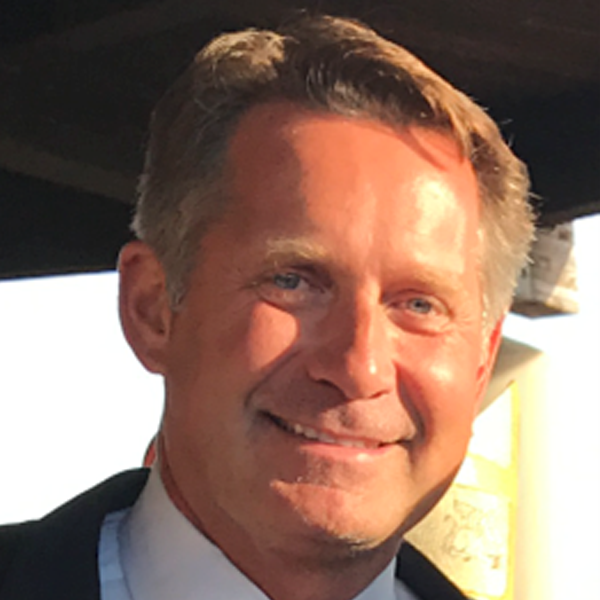 Michael Jordan
Michael Jordan is the Chief Business Officer for Payer Matrix, a National company headquartered in Sharon Hill, Pennsylvania whose primary focus is on cost reduction in the area of specialty drug through alternative funding programs.
Michael has been a benefits and insurance professional since 1992. Prior to Payer Matrix, Michael focused on healthcare and benefits Nationally working for One Call, MagnaCare, CIGNA and Horizon BCBSNJ with extensive experience dealing in all sectors of the marketplace including Taft-Hartley, private sector as well as the public sector. He has held various sales and sales leadership positions and achieved Presidents Cup and Gold Circle levels.
Michael has been health and life insurance licensed for over 25 years. Michael earned an economics degree from the College of New Jersey. He led the Colts Neck Sports Foundation Basketball program for several years and serves on a number of local charitable boards.
He resides in Spring Lake Heights , New Jersey with his wife Tracy and their three children.
---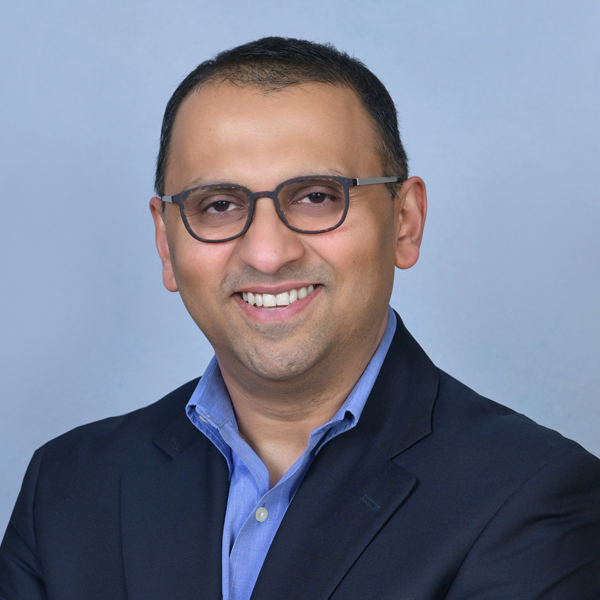 Karthik Ganesh
Karthik Ganesh has a solid track record of growing, transforming, and maximizing value at tech-enabled healthcare services companies, while driving dramatic before-and-after results across all facets of the organization.
Karthik is currently the CEO at EmpiRx Health, a category creator and the industry's only value-based PBM, with a clinically focused and tech-enabled approach to bending the Rx cost curve. He has built EmpiRx Health into a high-growth and high-innovation engine, that is also an Inc. 1000 company and certified Great Place to Work.
As COO of QualCare, Karthik transformed a provider-sponsored third-party administrator into a tech-enabled healthcare services powerhouse, that specialized in powering and operating health plans, value-based shared savings models, Medicare ACOs, and joint payer-provider strategies, resulting in its acquisition by Cigna.
Prior to EmpiRx Health, Karthik was the founding operations leader of CareAllies, a Cigna subsidiary focused on value-based care enablement. His background includes leadership roles at Aetna and Express Scripts, and senior management consulting roles at Deloitte and EY. He is recognized as a thought leader on healthcare, leadership, and resilience. Karthik is a published author and has been featured in leading industry journals.
---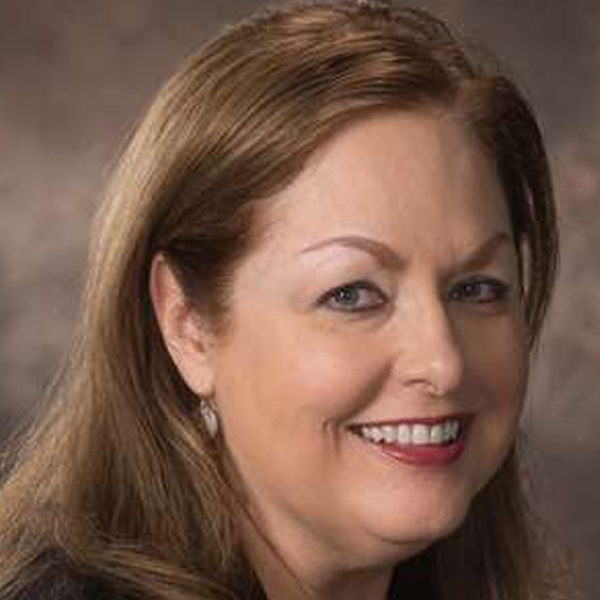 Janet Trautwein
Janet Trautwein is the chief executive officer of NAHU and president of the NAHU Education Foundation in Washington DC. NAHU represents employee benefits professionals involved in the design, implementation and management of health plans all over the United States. Her responsibilities include oversight of all NAHU and NAHU Education Foundation activities, including oversight of 30 staff members in Washington DC and 210 state and local chapters. She is the primary spokesperson for NAHU to the media, government agencies and elected officials at all levels.
A frequent speaker on health-policy issues, Janet's expertise in issues related to health insurance markets, the uninsured, risk and reinsurance pooling, benefits-related tax and tax-preferred account issues, and both national and global health reform has been recognized throughout the industry. Janet has testified before Congress numerous times, has been published in major news outlets, and has appeared on hundreds of radio and television programs around the world.
Janet holds a degree in government and international affairs from George Mason University, where she graduated summa cum laude, and a master's degree in health economics, health policy and health management from the London School of Economics.
---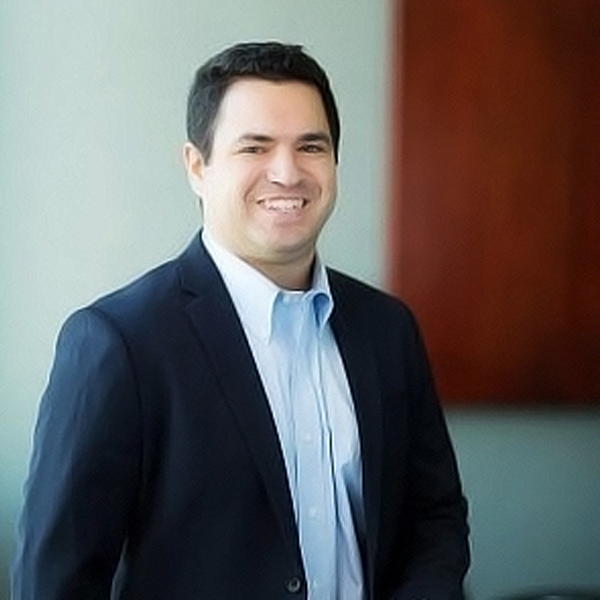 Jake Fochetta
Jake Fochetta is the director of Corporate Strategy at Castlight Health. An experienced healthcare IT professional, he has spent more than 10 years in enterprise technology strategic planning for hospitals and health systems, operational transformation, patient engagement, and virtual care strategy development.
At Castlight, his current focus is on working with the company's internal product and customer teams to prepare for the new federal transparency regulations.
---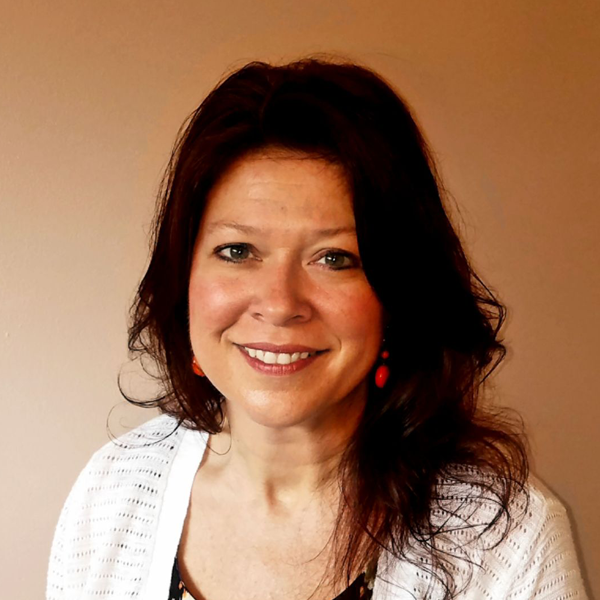 Tammy Fennessey
Tammy has her PHR certification through the HR Certification Institute, GBA designation through the International Society of Certified Employee Benefits Specialists (ISCEBS) and is currently serving as the Chair of the Employer Board of Directors for the Pittsburgh Business Group on Health (PBGH). As the Director of Benefits for American Eagle Outfitters, she is responsible for managing benefit programs internationally and for all 50 states in the U.S., for all AEO brands.
Prior to American Eagle Outfitters, Inc., Tammy was the Benefits Manager for 6 years for Eat'n Park Hospitality Group. During her career, key initiatives include: leveraging technology to build efficiencies, population management, removing barriers to benefit program entry and navigation, and to align benefit plans and initiatives with American Eagle Outfitter's strategic objectives and culture.
---
Hannah Mamuszka
Hannah Mamuszka is Founder and Chief Executive Officer at Alva10, which she founded in 2015 to address the 'vicious cycle' of diagnostics- inadequate reimbursement leading to inadequate investment preventing promising diagnostic technology from impacting patient care. Alva10 partners with payers, employers, and diagnostic developers to develop diagnostic tools to address major areas of healthcare need, inefficient spending and poor patient outcomes.
Prior to Alva10, Hannah was VP of Exosome Diagnostics (acquired by BioTechne), where she led some of the earliest deals in the liquid biopsy diagnostic space. Earlier in her career, she was Global Director of Pharmaceuticals Services for Oncotech, and then by acquisition, Exiqon (acquired by QIAGEN). Prior to her time in diagnostics, she worked in drug development on VelcadeTM at Millennium Pharmaceuticals (acquired by Takeda). She started her laboratory career at the National Institutes of Health, holding laboratory positions in both the National Cancer Institute (NCI) and the National Institute of Allergy and Infectious Disease (NIAID).
Hannah is a speaker and writer on healthcare technology and writes a regular column for the Journal of Precision Medicine on the challenges of implementing change in healthcare. Hannah serves on the Board of Directors for Bionano Genomics (BNGO) as well as on the Advisory Board for the Carolina Health Informatics Program (CHIP), a graduate program in health informatics at the University of Carolina at Chapel Hill.