---
SYMPOSIUM SPEAKER BIOS
---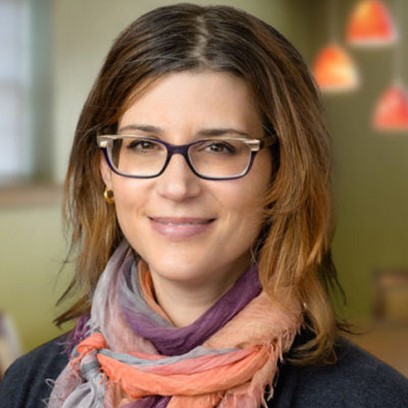 Stacey Richter
For more than 25 years, Stacey Richter has innovated healthcare solutions that are win-wins for those who deliver or pay for healthcare, and, most of all, the patient.
As a recognized top 10 Healthcare Influencer, Stacey uses her voice and thought leadership to provide meaningful insights and inspiration for those looking to do right by patients. This includes physicians and other clinicians, population and public health leaders, health-tech entrepreneurs, insurance carriers, and plan sponsors.
Much of Stacey's expertise can be categorized into two main areas. First, she has spent years studying and testing ways to close the gap between clinical knowledge and standardized practice. Second, she has done extensive work identifying and communicating best practices for value alliances and collaborations amongst healthcare stakeholders.
The overarching goal of Stacey's work is to help align efforts to deliver higher quality care, better patient experience, reduced overall costs, and fewer burned-out clinicians looking to leave the practice of medicine.
Stacey is the host of Relentless Health Value, the largest podcast for senior executives at healthcare organizations. She is Co-President of Aventria Health Group, a well-known innovative consultancy working with large self-insured employers as well as pharmaceutical, medical device and other healthcare clients. She is also Co-President of QC-Health, a benefit corporation dedicated to overcoming care gaps for patients by helping PCPs and specialists work together.
Stacey studied Economics at the University of Pennsylvania, the Wharton School and the University of Stockholm.
---
---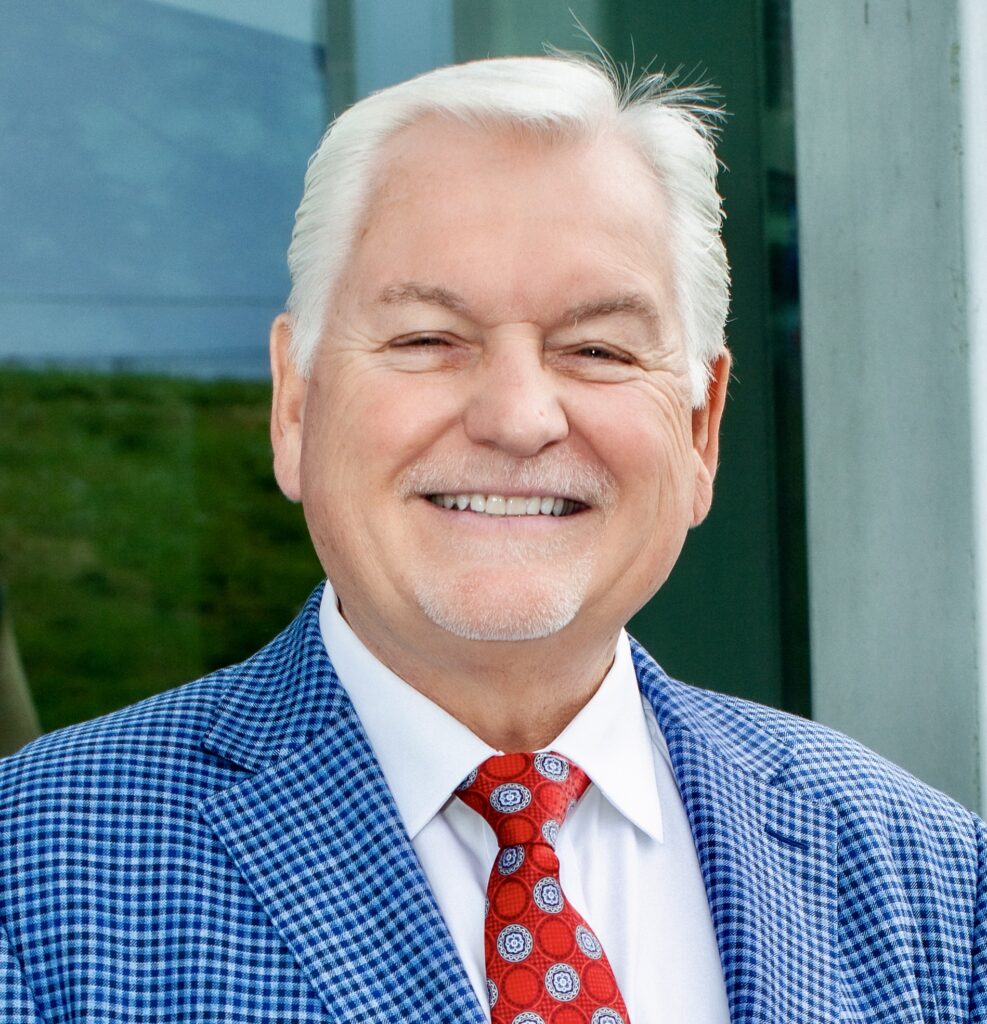 Steve Gilliland
A member of the Speaker Hall of Fame, Steve Gilliland is one of the most in-demand and top-rated speakers in the world. Recognized as a master storyteller and brilliant comedian, he can be heard daily on SiriusXM Radio's Laugh USA and Jeff & Larry's Comedy Roundup. With an appeal that transcends barriers of age, culture and occupation—plus an interactive and entertaining style—Steve shows audiences how to open doors to success in their careers, their relationships and their lives. Presenting to over 250,000 people a year, more than two million have now heard him speak, with audiences encompassing
51 industries. Steve has the distinction of speaking in all 50 states and in 15 countries. As one newspaper stated, "Steve is what happens when the humor of a stand-up comic collides with the inspiration of a motivational speaker."
In addition to his brilliant speaking career, Steve is a prolific, accomplished author, evidenced by six of his books—Detour, Enjoy The Ride, Hide Your Goat, Making a Difference, The Cherry on Top and Turn the Page—perennially making the publisher's bestseller list and his being named Author of the Year. His thought-provoking writing style makes his articles a favorite with prominent national magazines. He influences the lives of millions through his presentations, books, audio products and videos. An extensive array of these resources has been utilized by small businesses, Fortune 500 companies, U.S. and Canadian government agencies, trade associations, churches, school districts and nonprofit organizations. Speaking the language of active business leaders, his books and other resources identify practical lessons that grow people and their businesses. Full Bio Here.
---
---