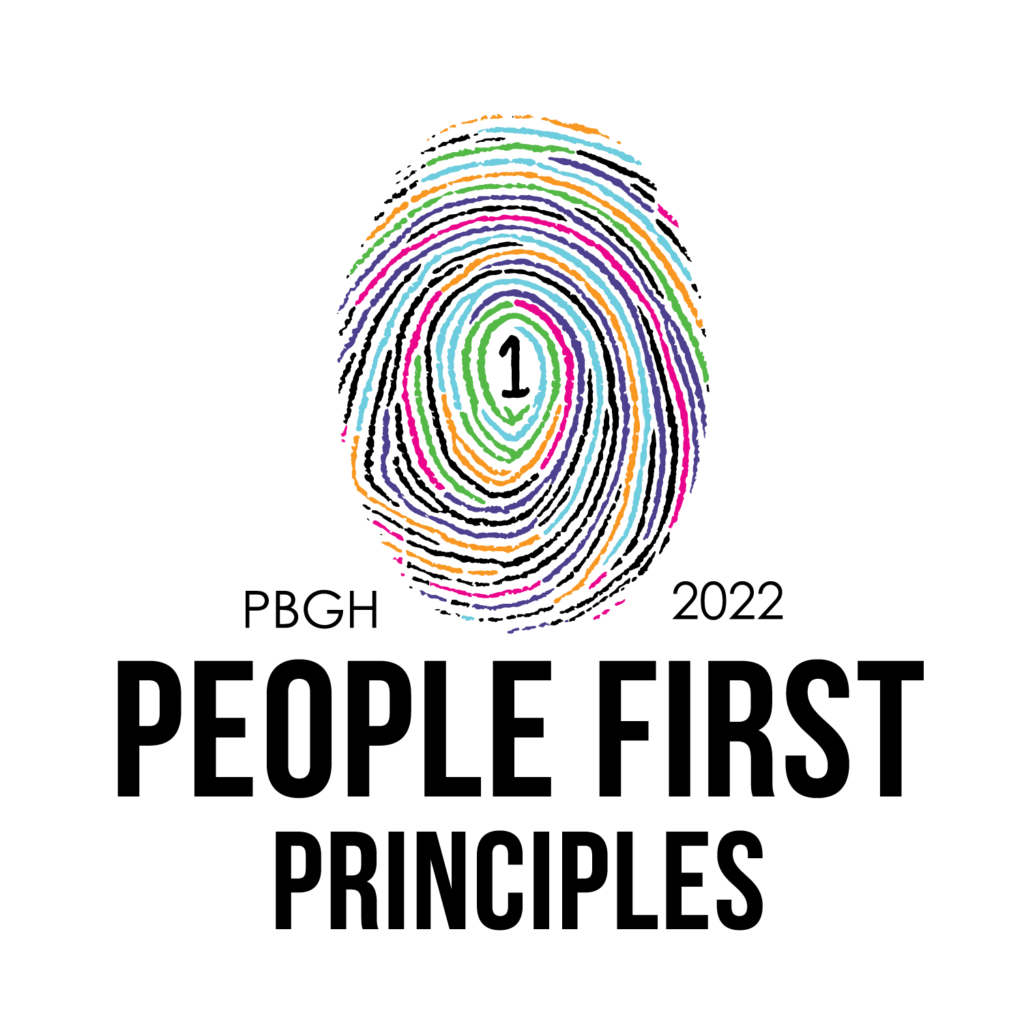 Presented in part by our Platinum Sponsors


---
2022 KEYNOTE SPEAKERS
EMCEE
Eva Saha
PANELISTS
BREAKOUT PRESENTATIONS
---
2022 SPONSORS
A SPECIAL THANKS TO OUR 2022 GOLD SPONSORS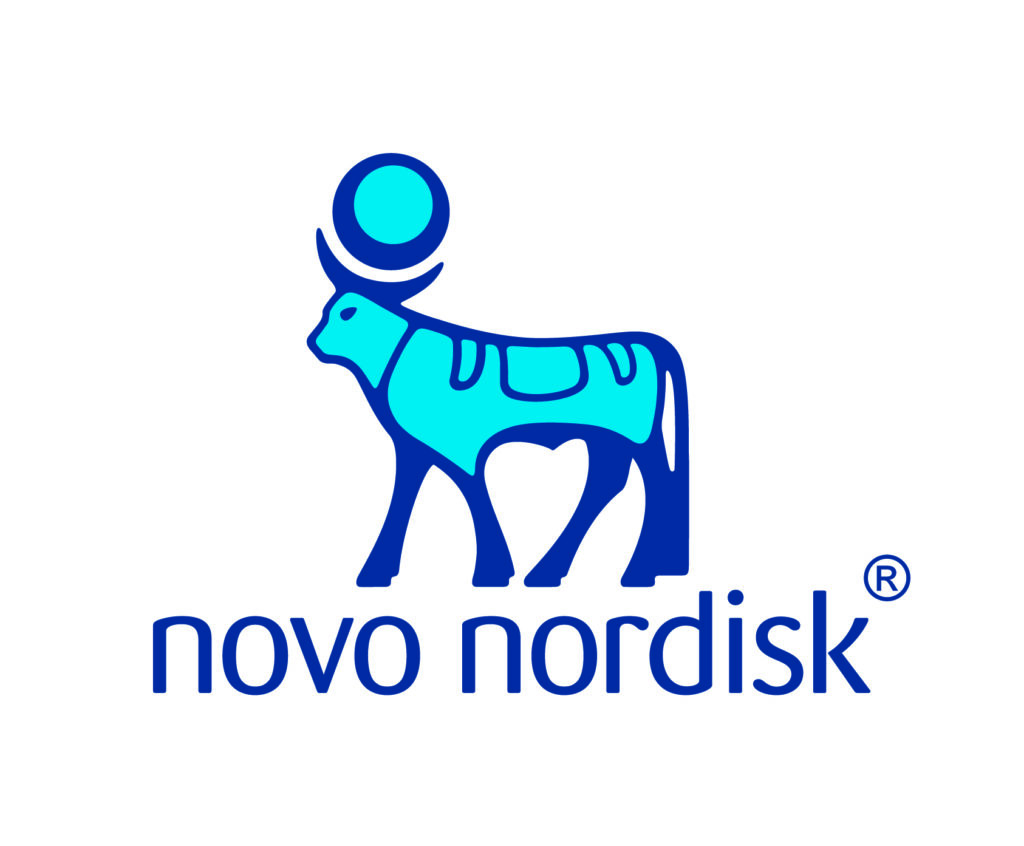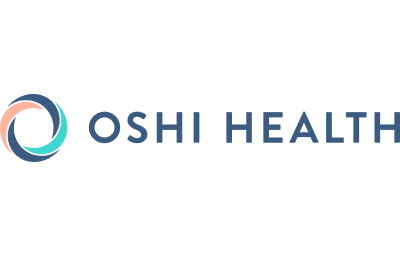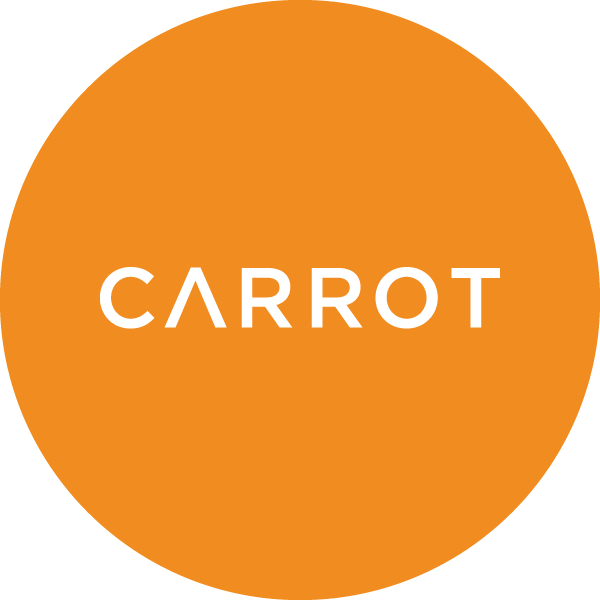 ---
Thank you to our Silver Sponsors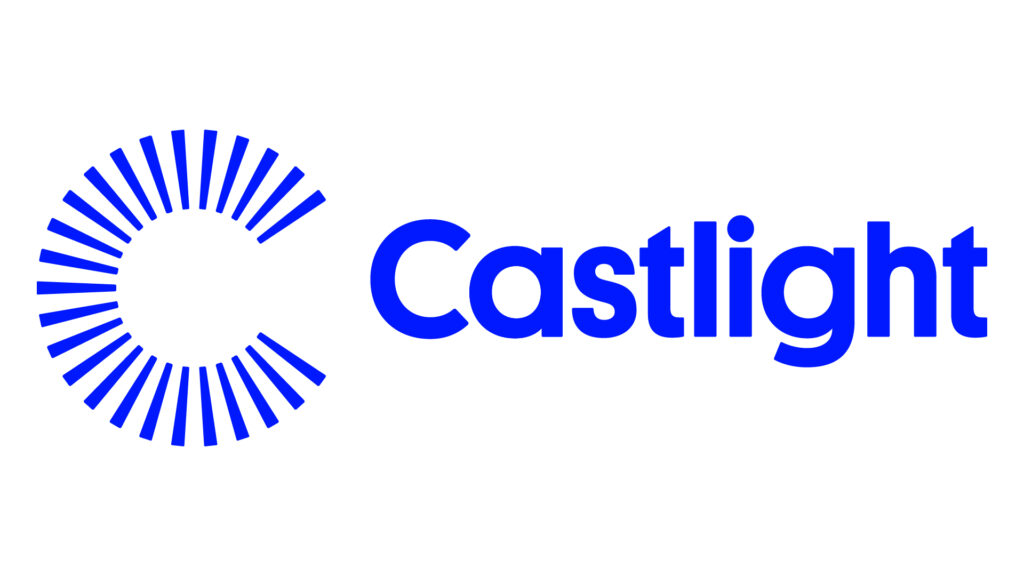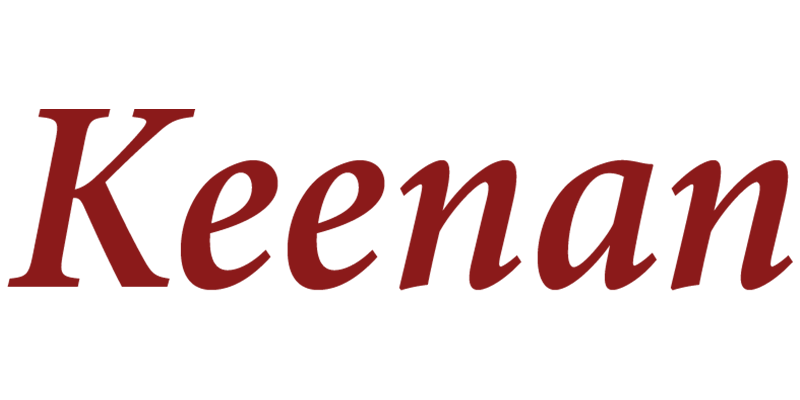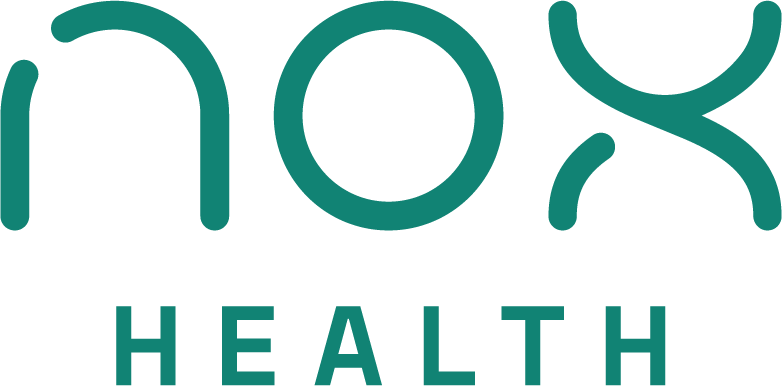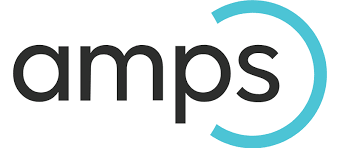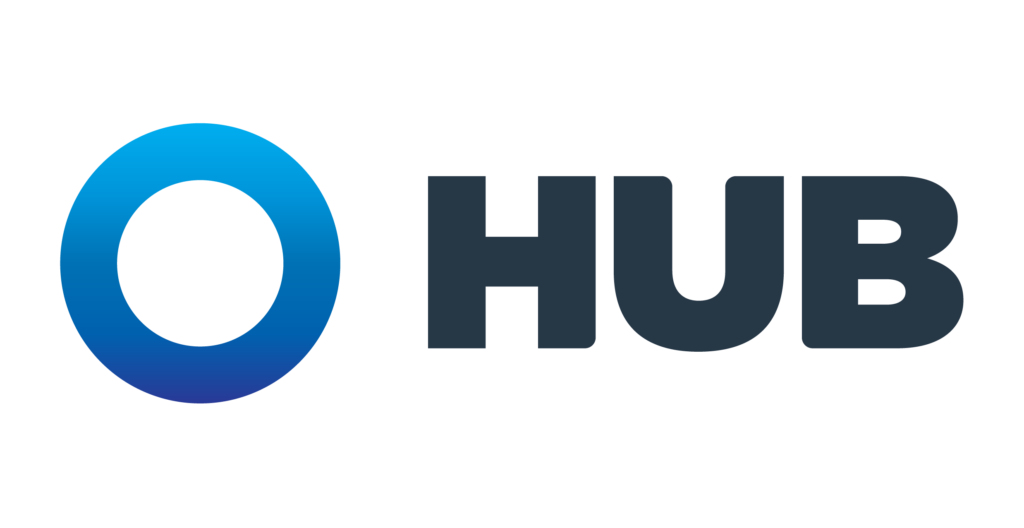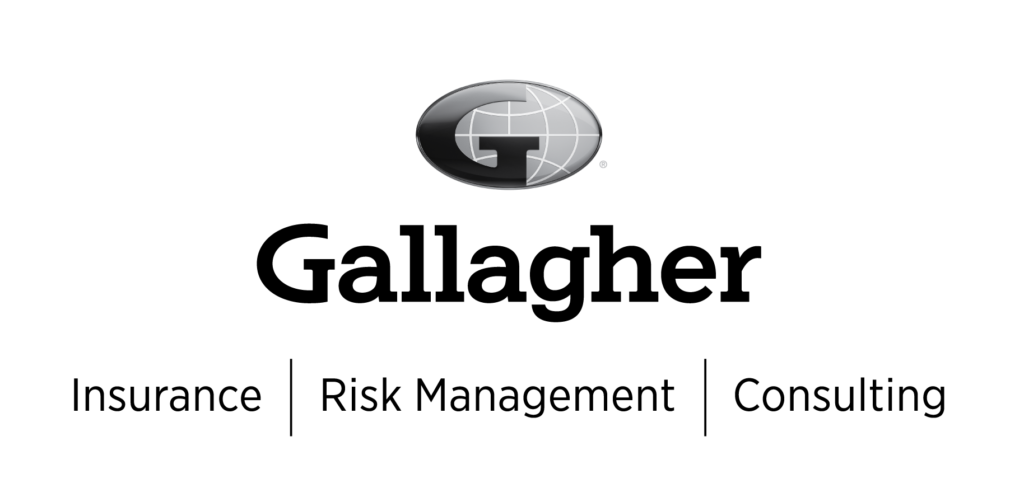 ---
Thank you to our Other Sponsors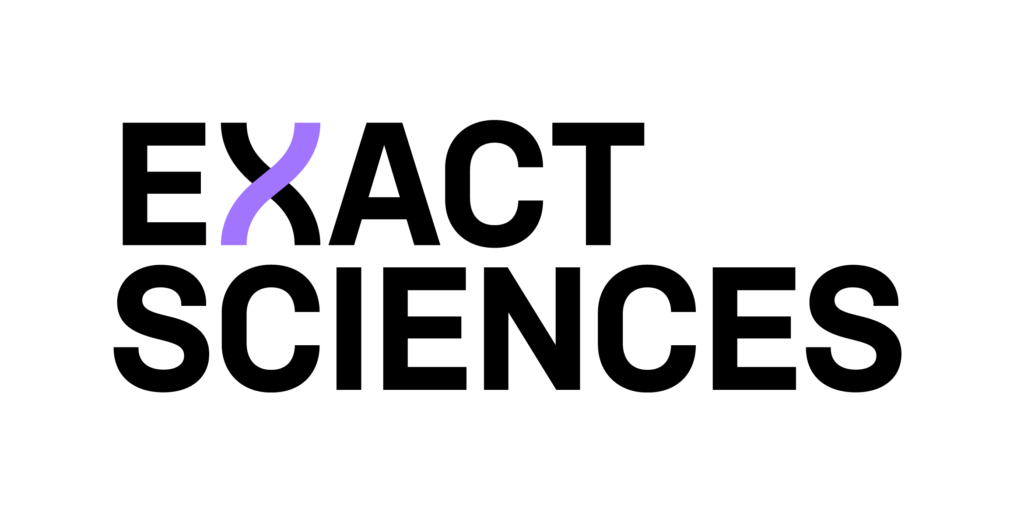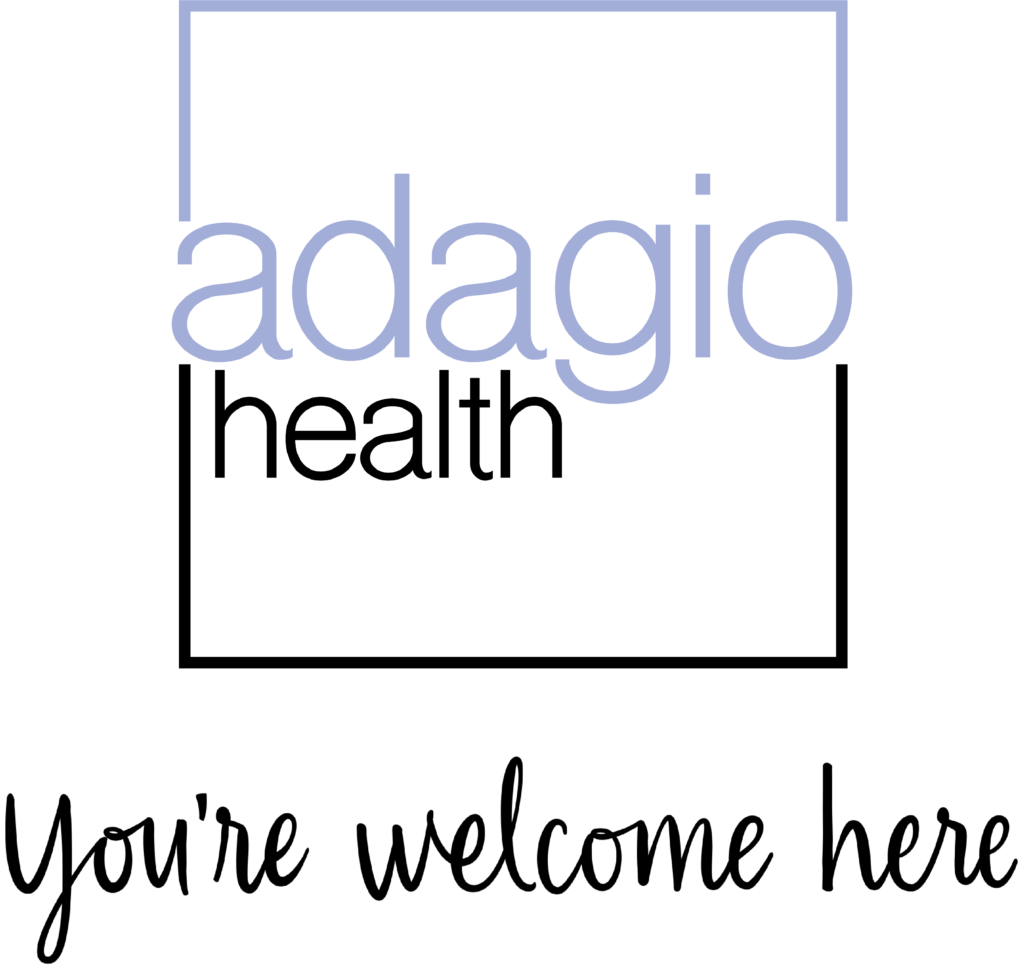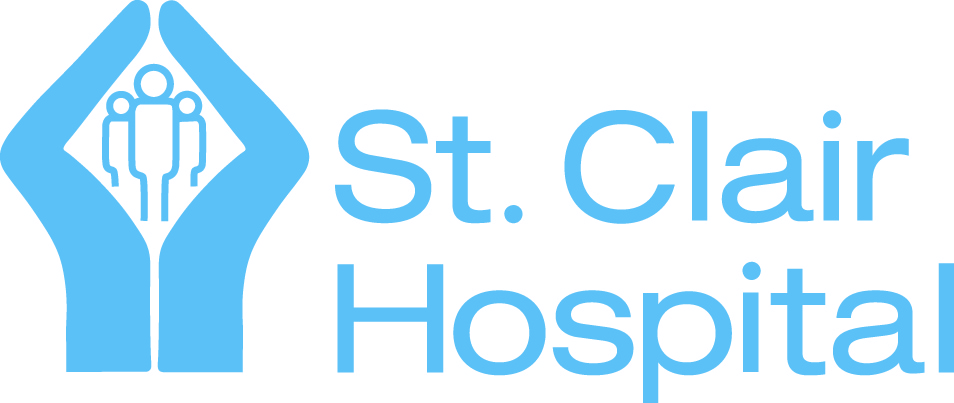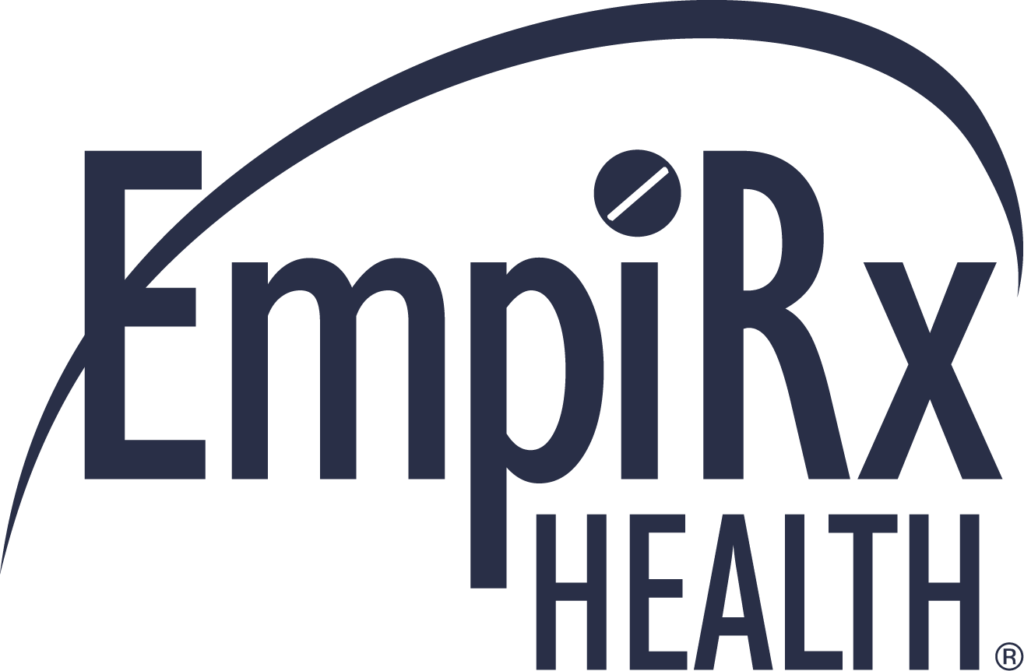 ---
---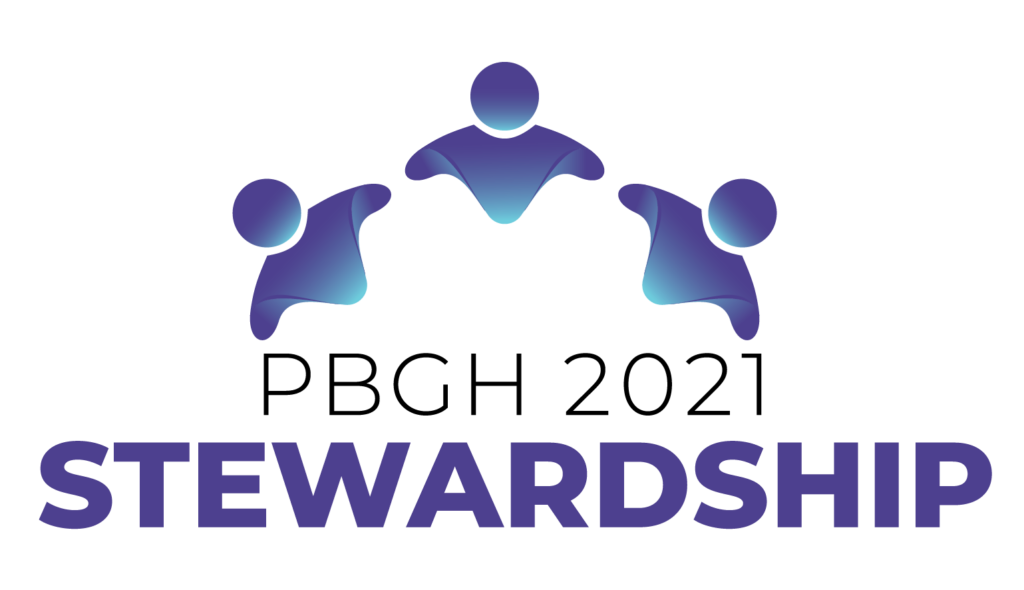 Brought to you in part by our Platinum Sponsors


---
---
2021 KEYNOTE SPEAKER
---
Andrew Yang
Entrepreneur, Author, Philanthropist,
and Former 2020 Presidential Candidate
---
Prior to running for office, Andrew founded Venture for America, a non-profit organization that helped create thousands of jobs in cities across America. Andrew was named a Presidential Ambassador of Entrepreneurship by the White House under the Obama administration and a Champion of Change for his work with Venture for America.
His nonprofit, Humanity Forward, advances and implements the ideas that he championed during his presidential campaign:a universal basic income, data as a property right, a "humanity first" approach to capitalism and more.
In his bestselling book, The War on Normal People, he explains the mounting crisis of the automation of labor and makes the case for the Freedom Dividend, a Universal Basic Income of $1,000 a month for every American, along with hundreds of other policies to put humanity first. His upcoming book,Forward: Notes on Our Democracy, will be published by Crown on October 5th, detailing the structural problems with America's democracy, including ever-increasing polarization, and how to address them.
In 2020, Andrew became a top contender for the Presidency and was later called a "sensation" byThe Washington Post. According to CNN,Andrew's campaign "didn't just make history… it unquestionably put a sizable dent in the future."
---
SPECIAL VIRTUAL KEYNOTE
Marshall Allen
Author, Investigative Journalist
---
Marshall Allen investigates why we pay so much for health care in the United States and get so little in return. He is the author of the new book, "Never Pay the First Bill: And Other Ways to Fight the Health Care System and Win." He is also the founder of Allen Health Academy, which produces a curriculum of short on-demand videos to equip and empower employees to navigate the health care system. Marshall has investigated the health care industry for 15 years, including a decade at ProPublica. And he's spent a decade as an educator at the Craig Newmark Graduate School of Journalism at CUNY. His work has been honored with many journalism awards, including some of the top business reporting honors, the Harvard Kennedy School's Goldsmith Prize for Investigative Reporting and twice as a finalist for the Pulitzer prize. Before he was in journalism, Allen spent five years in full-time ministry, including three years in Nairobi, Kenya. He has a master's degree in Theology.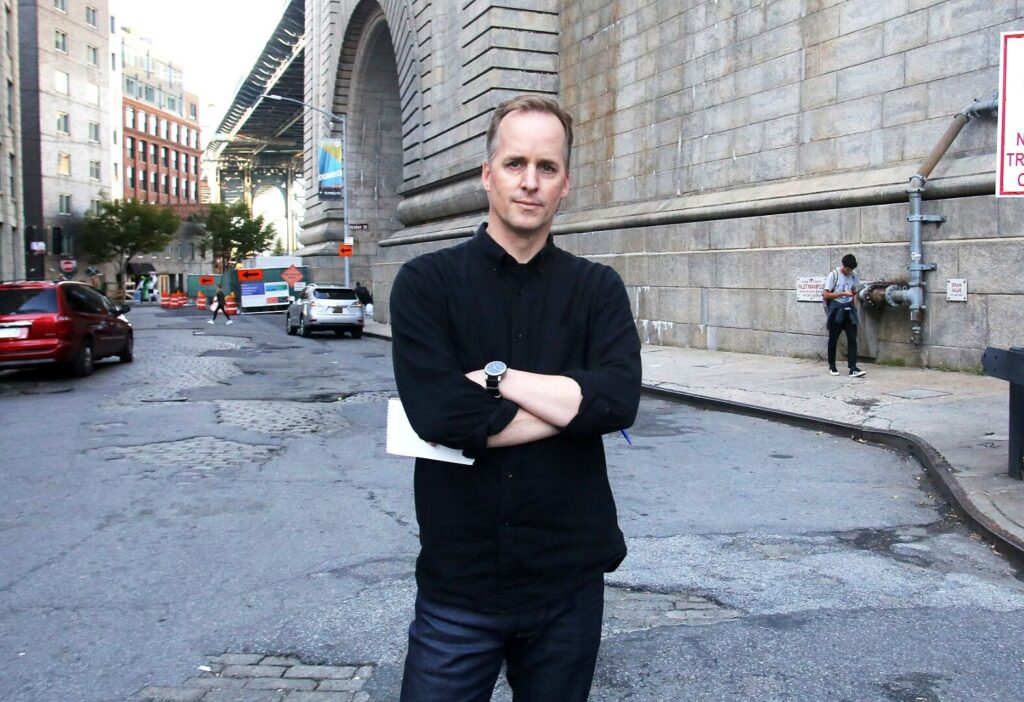 SYMPOSIUM SPEAKERS
CLICK FOR FULL BIOS
---
---
A SPECIAL THANKS TO OUR 2021 GOLD SPONSORS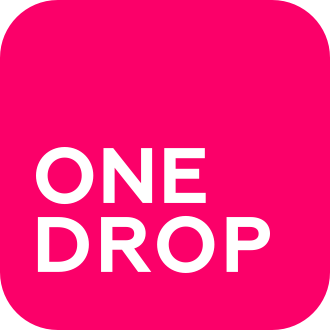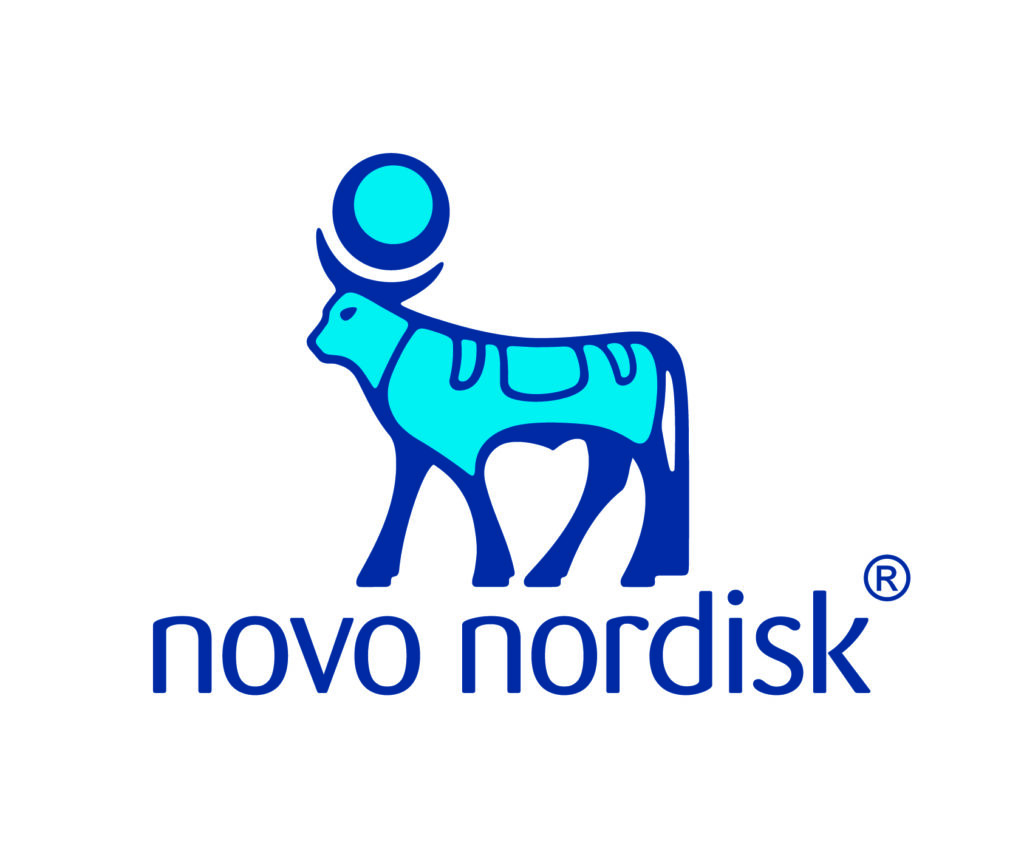 ---
Thank you to our Silver Sponsors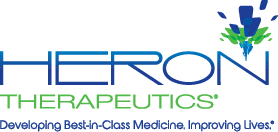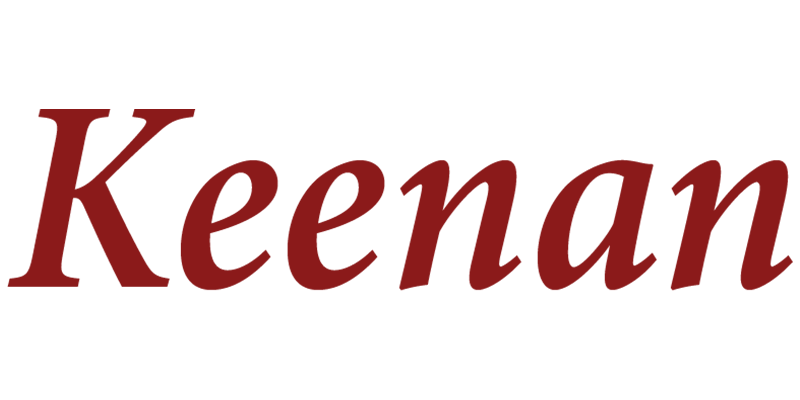 ---
Thank you to our Other Sponsors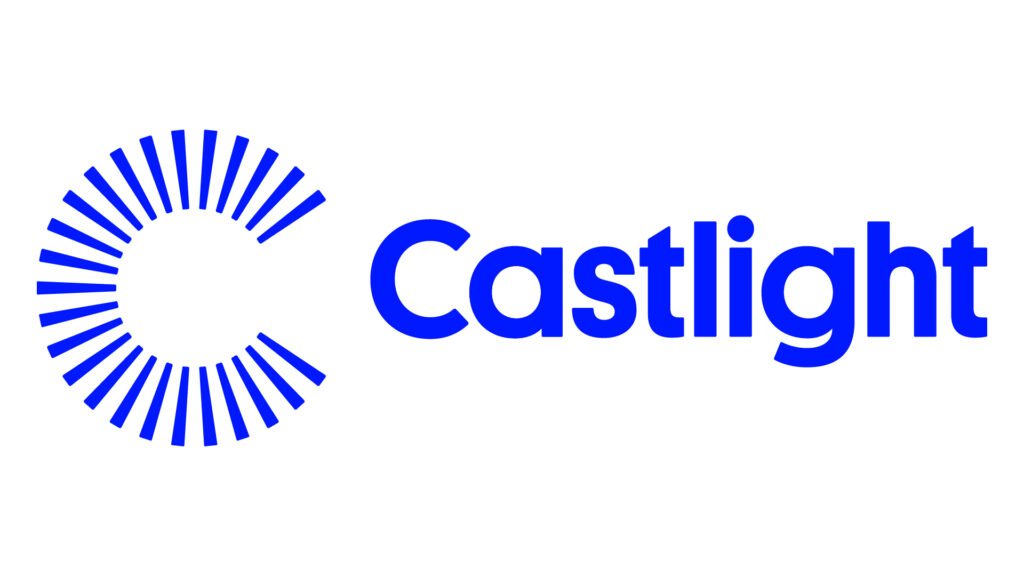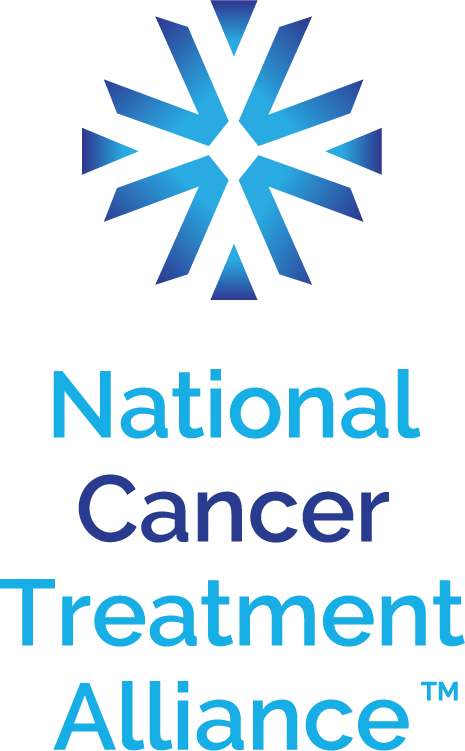 ---
---
---

2020 FOCUS SYMPOSIUM
---
KEYNOTE SPEAKERS
Charles Johnson
4Kira4Moms
Gloria Borger
CNN
---
FOCUSED PANELS
Health Equity Panel
Quality Panel
Mental Health Panel
---
FEATURED SESSIONS
Mental Health
Staying Resilient: Natural Strategies to Manage Stress & Anxiety
Inside Non-Opioid Alternatives: Avoiding Addiction & Cost
---
Quality Care
The Journey to Cost and Quality Transparency
---
Value-Based Insurance Design
Part 1
The Impact of Digital Health on Wellbeing Strategies
---
Value-Based Insurance Design
Part 2
Analyzing Total Cost of Care and Impact of Chronic Conditions
---
Proven ROI Strategies to Help Employers Mitigate Rx Costs
---
PLATINUM SPONSORS
---
GOLD SPONSORS
---
SILVER SPONSORS
2019 Symposium
Empowering Employers to Impact Healthcare
---
Other Upcoming Events
---
Join us for our biggest event of the year! Save the Date for September 14th, 2023! Join us at the Rivers Casino's Event Center on the North Shore of Pittsburgh. … Continued The post 2023 PBGH Healthcare & Benefits Symposium appeared first on PBGH.

The first part of our three part 2023 Health Equity Series. This event is FREE and open to the public! Click here to register.      Join your neighbors, friends, … Continued The post Highmark Health Equity Series 2023, part 1 appeared first on PBGH.

Our 1st CEO Meet & Greet of 2023 is taking place on February 15th. Take the opportunity to talk with PBGH's new CEO, Mike Stancil, and the rest of the … Continued The post CEO Meet & Greet appeared first on PBGH.