"They are not just words but a rallying cry, a moment in time for us to have an inflection point."
– Jessica Brooks, CEO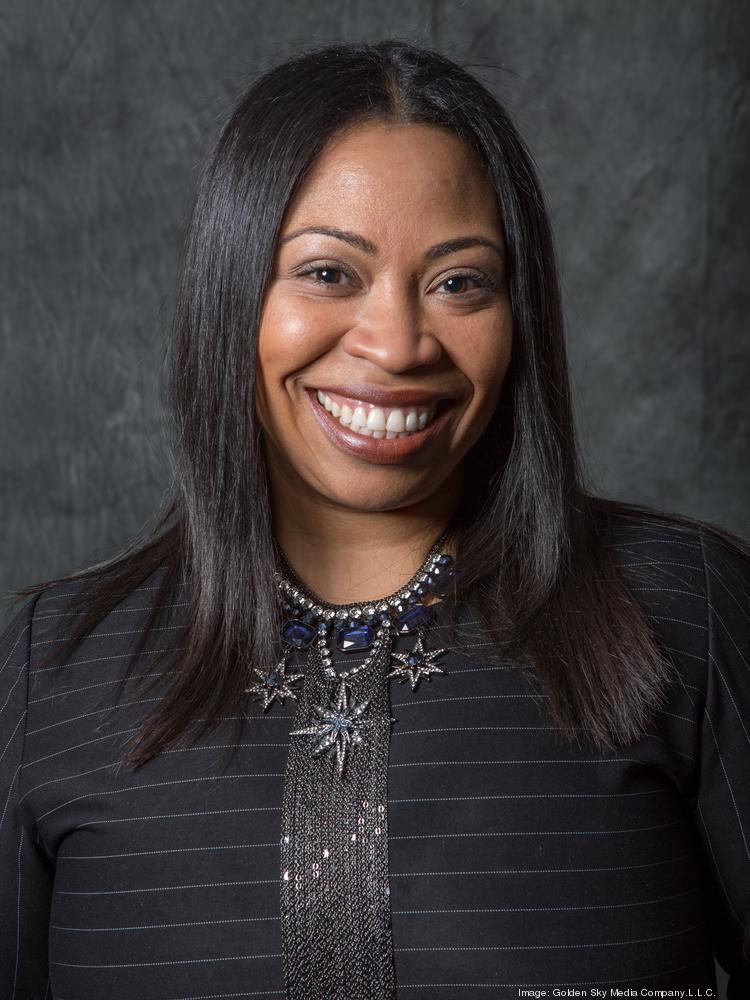 The Equity Panel at PBGH's FOCUS 2020 Symposium engaged listeners and brought to the forefront issues highlighted by the 2019 Pittsburgh Gender Equity Commission's report. Dr. Adaeze Enekwechi, Tracey McCants Lewis, Katharine Kelleman, Dr. Zane Gates and Melissa Hanna were introduced by PBGH CEO Jessica Brooks to talk about continued health inequity issues and the path forward.
The Pittsburgh Business Journal covered the panel featured highlights from the discussion and further examined the ongoing issues of racial and gender inequity in the Pittsburgh region.