Powered by PBGH Services
---
Our Group Purchasing Programs are ROI-optimized for employer-based healthcare and benefits programs.
---
Healthcare is one of the biggest spends for your business. How do you make sure that you are getting access to the best coverage for the best price while also ensuring your employees have access to cutting edge wellness programs? By utilizing PBGH's Group Purchasing Solutions you will have access to programs only available to our collective buying power.
And with our Innovations Summit, you will get a front row seat to new technology-based employer healthcare solutions.
To learn more about our industry-leading purchasing programs with the PBGH,
contact Maurice Notkin at maurice.notkin@pbghpa.org
---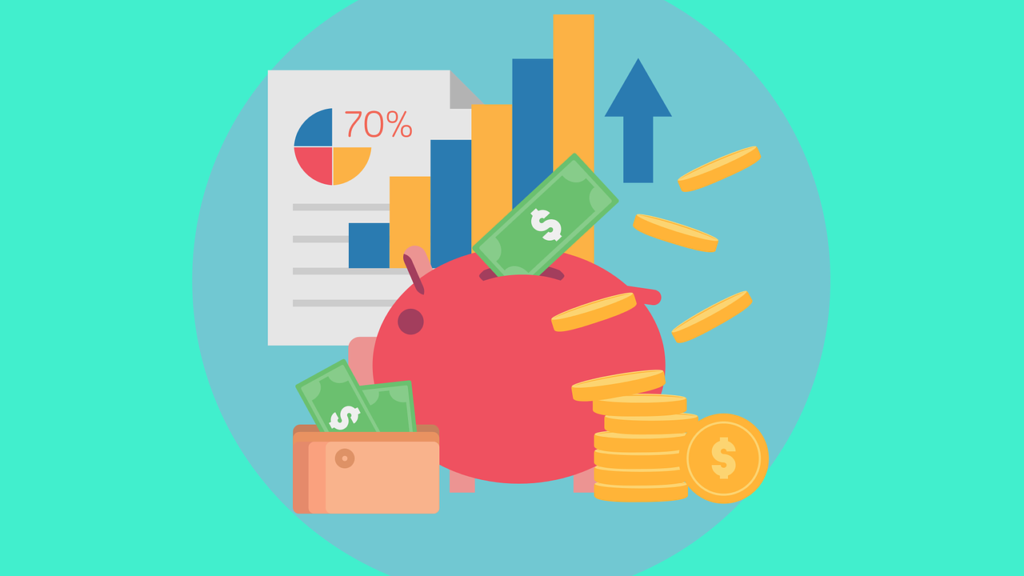 ---
Action Briefs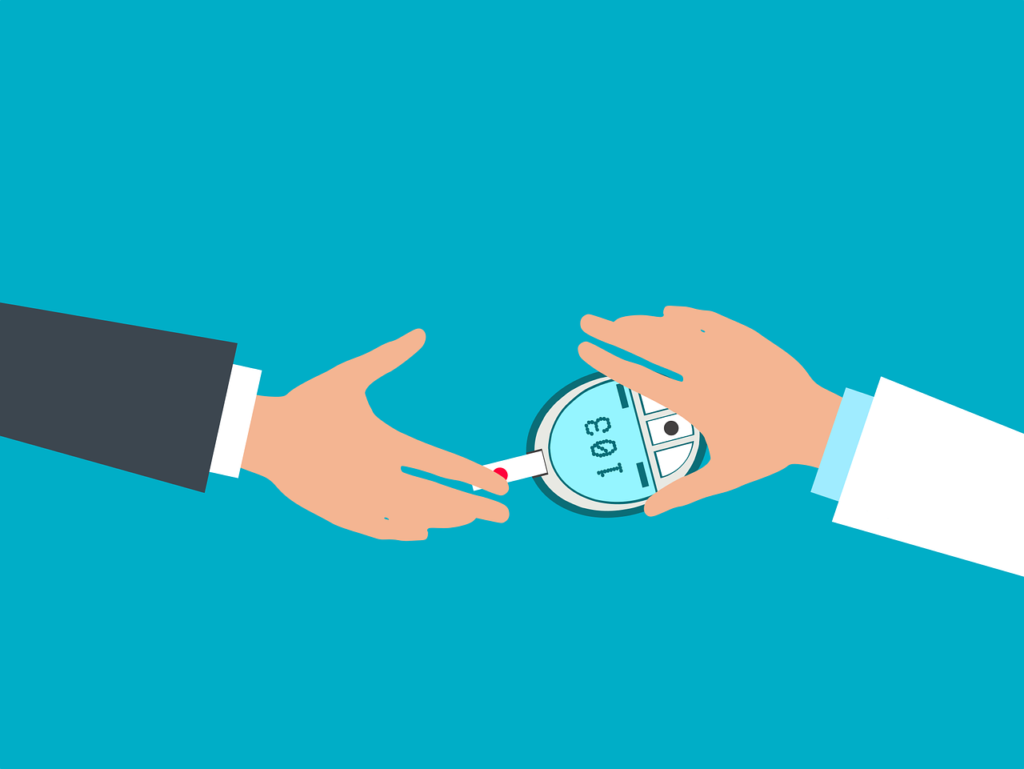 ---
Fill Out Our Membership Form to Get Started Today
---