During our 2022 Annual Meeting, we had the privilege of honoring three individuals in the PBGH community.
We awarded the PBGH Leadership Award to James Collins, the former CEO at St. Clair Hospital. With his leadership, St. Clair Hospital earned an A-letter grade from The Leapfrog Group's Hospital Safety Grade for 10 straight years. His advocacy for hospital transparency raised the bar in quality, safety, and patient experience in the healthcare industry. In his speech, he thanked PBGH and our members for the consistent focus on patient safety.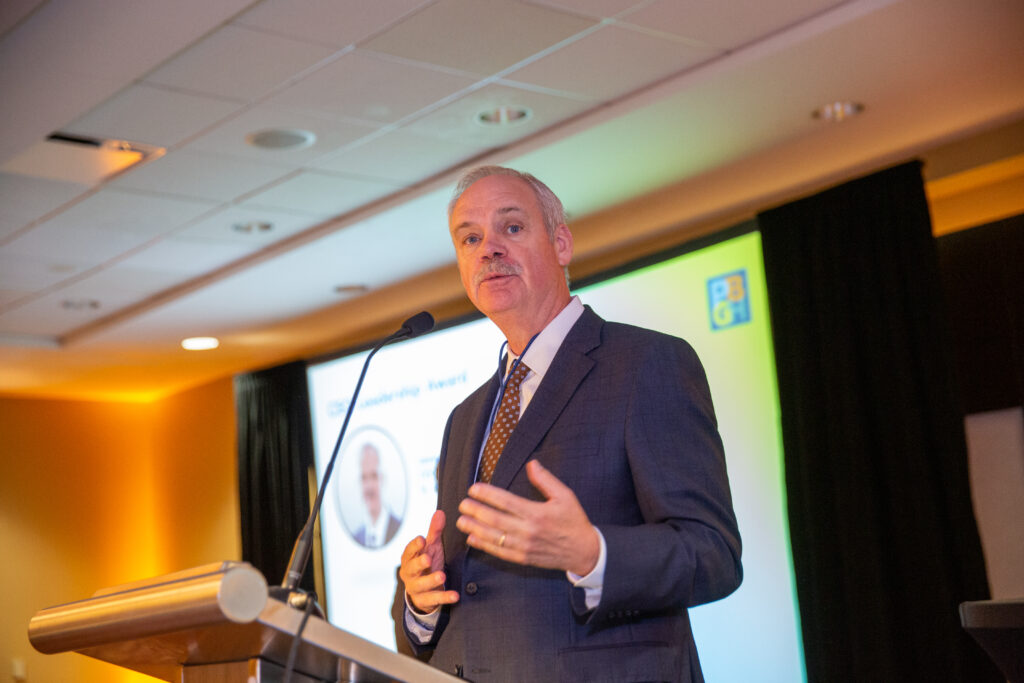 For the first year, PBGH added the Jessica Brooks Health Equity Champion Award to our list of honors. When the murder of George Floyd occurred, Tammy Fennessy (Director of Benefits, American Eagle) didn't wait to see how other employers reacted. She took action, but soon learned that resources for racial trauma did not exist. She teamed up with PBGH and National Alliance of Healthcare Purchaser Coalitions to change this reality. Under Tammy's leadership, strategies were created, and awareness was heightened around social determinants of health. Tammy urges all employers to acknowledge the gaps in their healthcare, along with being intentional with their actions. Tammy hopes that together we will be able to move mountains.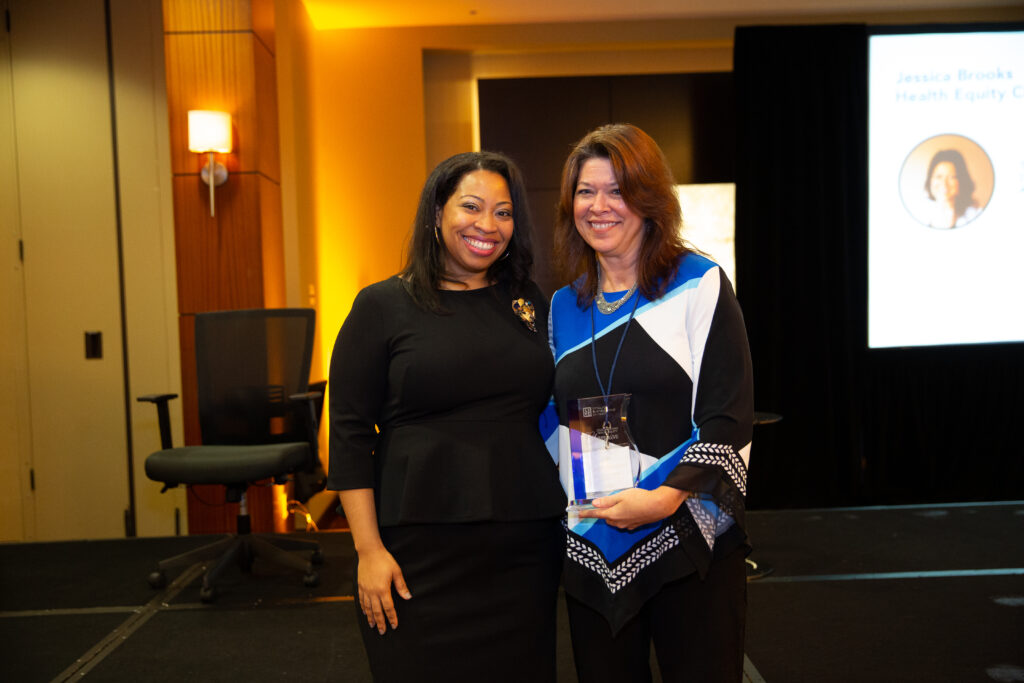 Hugh O'Toole, CEO of Innovu, was honored with the Associate Member Award. Innovu has been a trusted data partner of PBGH for years. Their presence in the healthcare industry continues to shape and improve the healthcare discussion. Not only do they provide the data, but also provide the expertise for helping others. As Jessica Brooks put it, Innovu exists to help the Tammy Fennessy's of the world.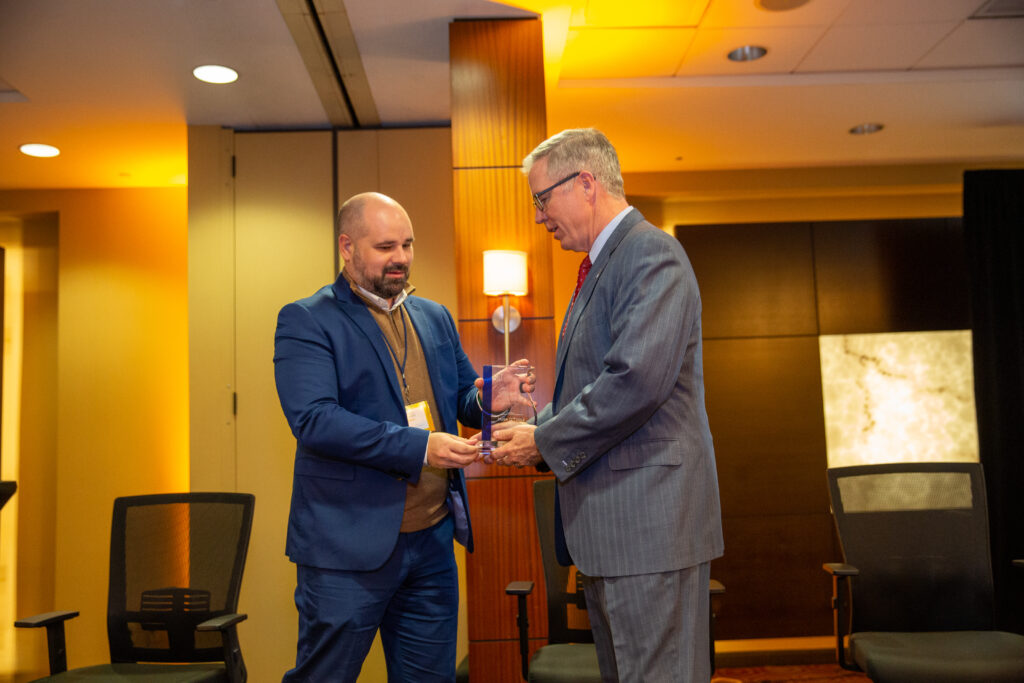 Finally, a huge Thank You to all our Employer and Associate Members. PBGH exists because of you. Your continued support on patient safety and healthcare quality fuels what we do! Looking forward to our continued work in 2023!
Photos by Hong Sar Photography: https://www.hongsar.com/