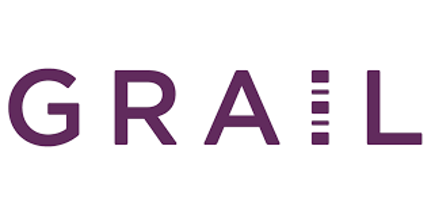 Congrats to Grail for being named the 2023 Spring Innovations Summit Winner!
Grail is a healthcare company with a mission to detect cancer early, when it can be cured. They want to not only change how cancer is detected, but also to utilize their technology platform to revolutionize healthcare more broadly.
GRAIL is focused on saving lives and improving health by pioneering new technologies for early cancer detection. The company is using the power of next-generation sequencing, population-scale clinical studies, and state-of-the-art computer science and data science to overcome one of medicine's greatest challenges with Galleri™, GRAIL's multi-cancer early detection blood test. With this proprietary technology, GRAIL is also developing solutions to help accelerate cancer diagnoses, blood-based detection for minimal residual disease, and other post-diagnostic applications.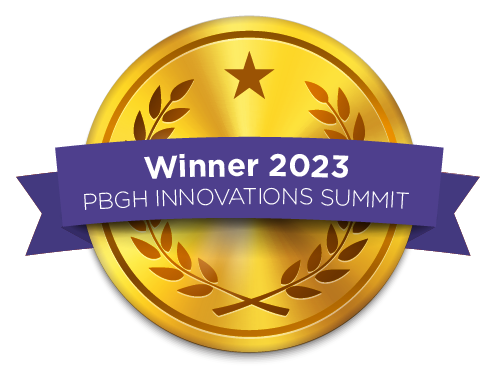 To learn more about Grail, visit grail.com