Did you know that the number of states in which at least 35% of residents have obesity has nearly doubled since 2018 – and disparities persist – according to new data from the CDC? Obesity rates are affected by level of education, income, race, and environmental factors among other influences. So what can be done to identify and address these issues among employees? Watch this short video to learn this and more about the social determinants of health affecting obesity, and how you can better support your employees.
For more information, contact Andrew Schneider (AWSD@novonordisk.com).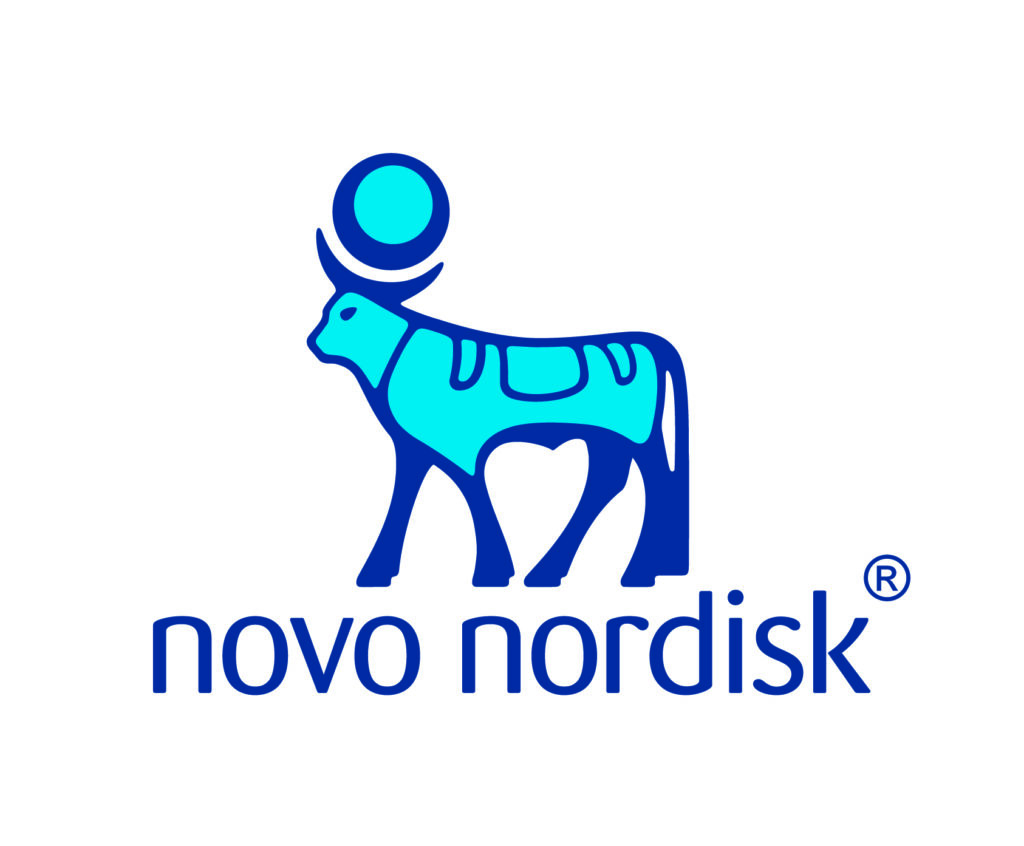 ---
PBGH Employer-Members login here to watch the video.