The Leapfrog Hospital Safety Grade assigns a letter grade to nearly 3,000 general acute-care hospitals in the U.S. It is the only rating focused on a hospital's ability to protect patients from preventable errors, accidents, injuries, and infections. For more information about the Hospital Safety Grade, including details on individual hospital grades and state rankings, please visit HospitalSafetyGrade.org.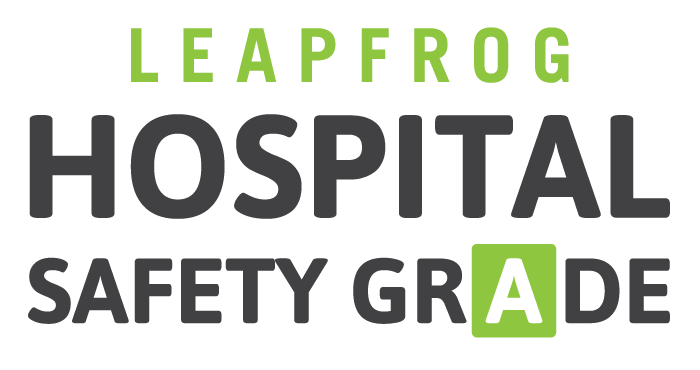 Pennsylvania ranked 4th based on the percentage of "A" hospital in the state, with 44.1% of the participating hospitals receiving an A grade. This was the same ranking for PA in Spring of 2023, which demonstrates our hospitals continued commitment and dedication to hospital safety.
Read the full press release HERE.
See below for the full list of "A" and "B" hospitals in our region.
"A" Hospital Safety Grade
Allegheny General Hospital
Butler Memorial Hospital
Conemaugh Nason Medical Center
Forbes Hospital
Heritage Valley Beaver
Heritage Valley Sewickley
Saint Vincent Hospital
UPMC Altoona
UPMC Hamot
UPMC Jameson
UPMC Passavant
UPMC Passavant – Cranberry
UPMC Presbyterian
UPMC Shadyside
UPMC Somerset
UPMC St. Margaret
Washington Hospital
"B" Hospital Safety Grade
AHN Grove City
Allegheny Valley Hospital
Chan Soon-Shiong Medical Center at Windber
Excela Health Latrobe Hospital
Punxsutawney Area Hospital
Sharon Regional Medical Center
St. Clair Health
UPMC East
UPMC Horizon – Shenango Valley Campus
UPMC Mercy
UPMC Northwest
West Penn Hospital