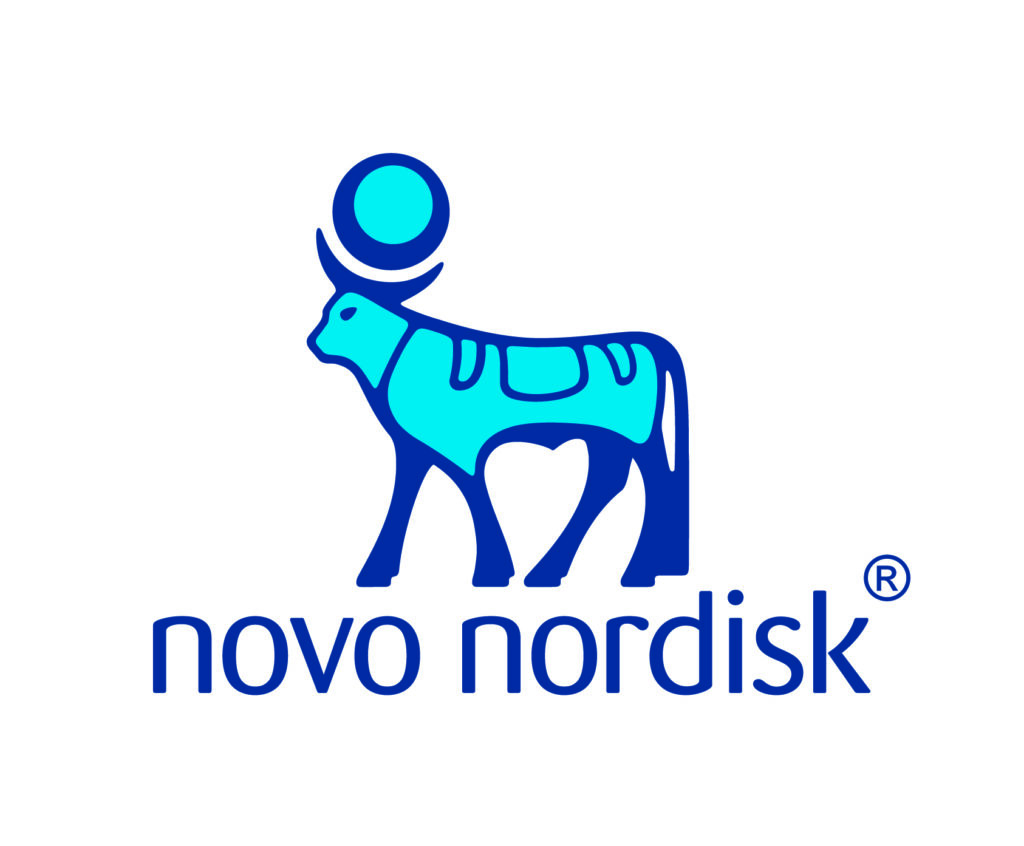 The stress and physical limitations associated with the COVID-19 pandemic and lockdown activities has paved the way for many other concerns – including individual mental health and weight gain. But what have we learned about its impact on these conditions? Although depression and obesity are prevalent conditions with significant implications on both personal and population level health, both conditions are subject to stigmatizing attitudes that can result in barriers to care. Watch this short video to learn this and more about the relationship between mental health and obesity and factors to consider for your employees.
For more information, contact Andrew Schneider (AWSD@novonordisk.com)
---
PBGH Employer-Members login here to watch the video.
---