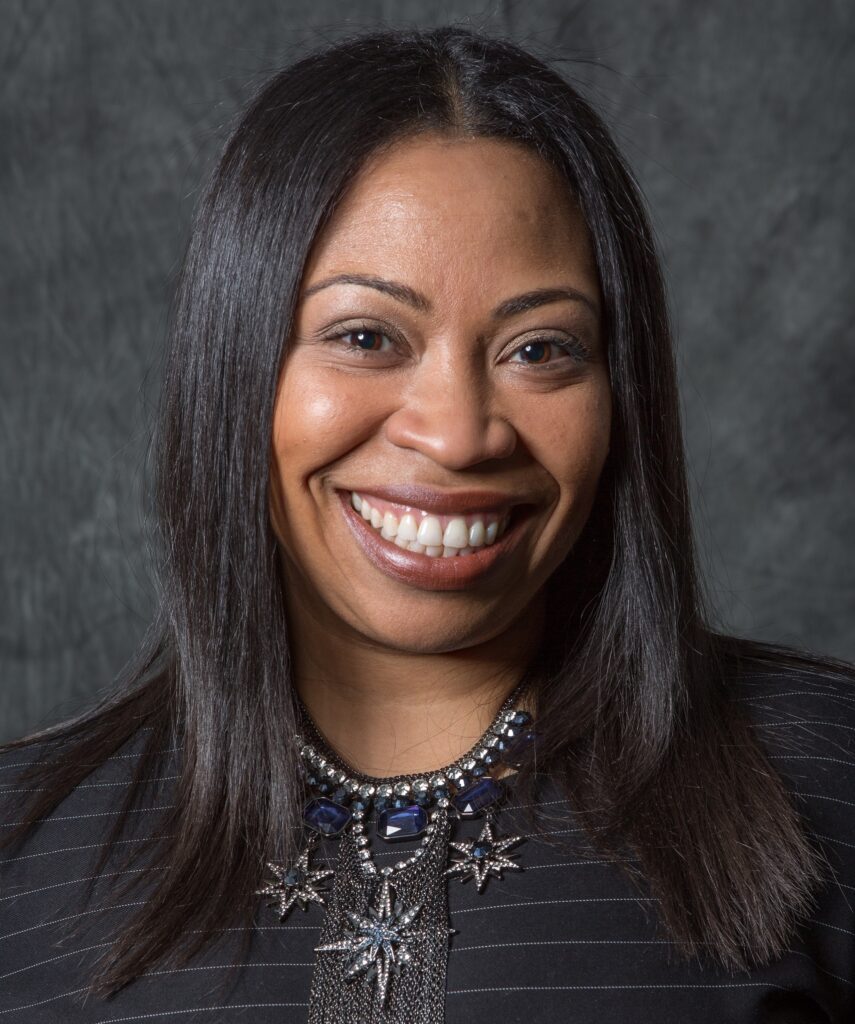 The Pittsburgh Business Group on Health (PBGH) and the PBGH Services, Inc., boards of directors, accepted the resignation of Jessica Brooks, president & CEO, PBGH, effective December 30, 2022.
"Over the recent years, it has been my distinct honor to work alongside my colleague, consummate professional and friend, Jessica Brooks. Now, today, Jessica is embarking on a new chapter of her life and all of us at PBGH thank her for her nearly 10 years of service to making lasting impacts on the health of so many people and businesses in southwestern Pennsylvania and across the country," said Tammy Fennessy, PHR, GBA; chair, PBGH Board of Directors; director, benefits, American Eagle.
Ms. Fennessy continued: "Since 2013, PBGH has expanded its work across southwestern Pennsylvania and around the country due, in large part, to Jessica's vision and leadership –helping PBGH become recognized at a national level for its award-winning cost savings initiatives and programs directly benefiting families.
"The boards of PBGH are completely committed and excited about the future success of PBGH. PBGH's continued role as the only non-profit business coalition designed to protect and promote the ability of employers to provide high-quality, equitable and affordable healthcare for their employees is our mission and driving force. We value our members, partners and sponsors and will provide updates to our key stakeholders throughout this transition."
According to Ms. Fennessy, PBGH and PBGH Services, Inc., boards of directors will begin an internal and external candidate review for the organization's new leader immediately, with the goal of having the person in the role on December 1, 2022, to allow for a successful transition period.
During Ms. Brooks' tenure, PBGH's nationally recognized and award-winning prescription drug management program continued to evolve, and over the past nine years has saved local employers more than $600 million in prescription drug costs.
One of PBGH's most important initiatives developed under Ms. Brooks was a comprehensive data strategy – enabling employers to better leverage healthcare and benefits information with health plans, providers and other partners. This data strategy helped inform the deployment of a back-to-work roadmap as Covid-19 unfolded, allowing for insights on mental health, chronic condition management, race and ethnicity, as well as Covid-19 cases and utilization insights for employers.
Under Ms. Brooks' leadership, PBGH led a multi-faceted group of business leaders and community voices in the effort to ensure families across our region maintained their ability to enjoy access to healthcare as the UPMC and Allegheny Health Network coverage battle ensued. PBGH was integral during this time – standing up when oncology arbitration placed financial burdens on employers and families and worked alongside the PA Attorney General to ensure employers' voices were heard as the health systems worked to fulfill their commitment to their employees.
PBGH has elevated and focused efforts on quality and equity by serving as a guiding light for hundreds of thousands of our neighbors, helping its diverse community become more acutely aware of the role and impact systemic racism directly has on propagating a healthcare chasm across black and brown communities.
---