Have you ever received a medical bill that required an army of personnel to help interpret the bottom line? In-Network. Out of Network. Insured's responsibility. Insurance adjustment. Deductible. Out of Pocket Max. Understanding what is labeled as an "explanation" of benefits can be confusing. 
Benefits specialists and employers in attendance at the Pittsburgh Business Group on Health Symposium on September 9th gained an advantage by being privy to a panel discussion of key individuals. Our expert panel included Jake Fochetta, director of corporate policy at Castlight; Janet Trautwein, CEO of the National Association of Health Underwriters; and Ned Laubacher, senior advisor at Innovu. Facilitating the panel discussion was Bret Jackson, president of The Economic Alliance for Michigan.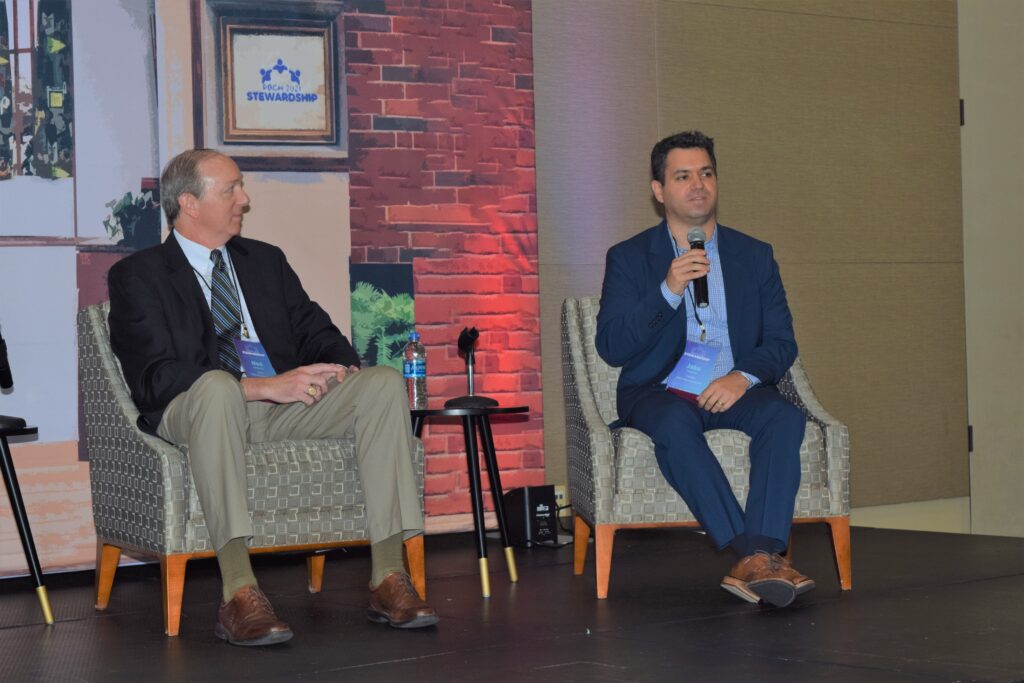 Brought to light early in the discussion by Mr. Jackson, was a staggering healthcare insurance statistic from the state of Texas. In the last 18 months over ninety-thousand disputes cost $30 million in arbitrator fees. An incredible number, yet there was no benefit to patient care through that expense. These cases were most often due to surprise billing because of both emergency and non-emergency situations where patients did not have the ability to choose an in-network provider.  
Ms. Trautwein has spent 25 years in Washington, DC working with members of congress and various coalitions. She acknowledged that what patients don't know can translate into a "really big thing" like an unexpected bill. Fortunately, for health insurance plan years beginning January 1, 2022, new legislation labeled as the No Surprises Act (NSA) commences. The NSA will limit patient payment responsibilities for certain unavoidable out-of-network services. This establishes price transparency disclosure requirements and mandating dispute resolution processes to the insured in receipt of unanticipated medical bills.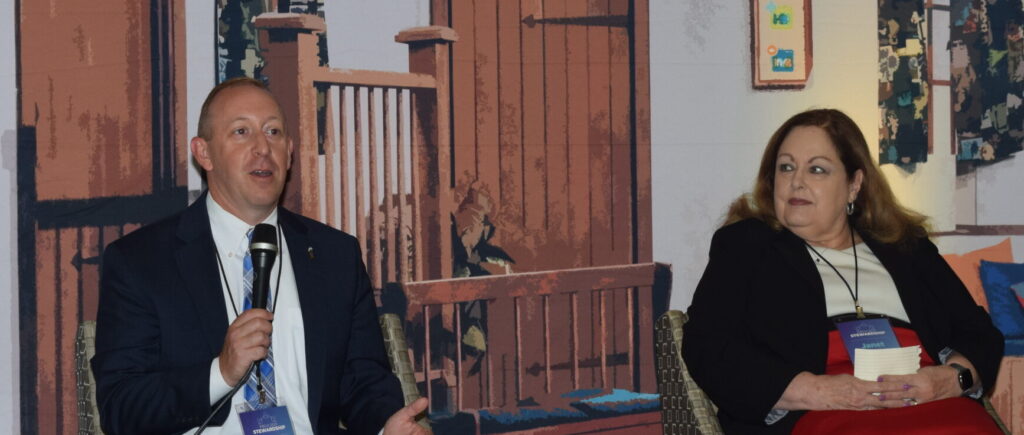 Touching on reform, Mr. Fochetta highlighted a two-rule system including the Transparency in Coverage (TiC) and the NSA. This entails plan sponsors to meet multiple requirements related to healthcare price transparency and offer tools to members that personalize out-of-pocket cost. Additionally, he stressed the importance in the need to produce machine readable files that would give the public negotiated rates for prescription drug pricing, including out of network allowances. Ultimately, this would provide individuals with the true cost of their prescription medication.
Piggy-backing on machine readable files, Mr. Laubacher referenced prescription drug disclosures as "health policy in action." With compliance and action items in place, a new annual reporting requirement through the Consolidated Appropriations Act, 2021 (CAA) will require every group health plan and every health insurance issuer to submit an informational report that includes pharmacy benefits and drug costs. The report then goes to the Secretary of Health and Human Services (HHS), the Secretary of Labor, and the Secretary of the Treasury. 
As with all change, there is a need to be cautious. Especially in this case as some warn that new state laws designed to protect patients from egregious out of network medical bills may yield an increase in healthcare costs and premiums. However, the proposed changes currently on the table will allow full access to claim information, rebates, fees, and other forms of remuneration as full disclosure.