Television pharmaceutical ads boast promises of healing and portray people participating in activities they couldn't do before taking the advertised medication. We fall for it hook, line, and sinker persuading us to request a prescription from our physician and then we have poor results. We shouldn't be surprised because for many of the top advertised medications, the actual rate for positive outcomes is ridiculously low being 1 in 3 for most patients, and at times only 1 in 20 patients realizing any benefit. So why are we paying so much for specialty drugs that essentially do not alleviate symptoms?
The Pittsburgh Business Group on Health brought together a key panel at this year's Health Care & Benefits Symposium to address this very issue. Moderated by Sandra Morris, senior advisor/principal at Get the Medication Right (GTMRx), pharmaceutical advisors including Frederick Schnell, MD, FACP, chief medical office for the National Cancer Treatment Alliance, Lena Chaihorsky, vice president of Payer Innovation at Alva10, and Michael Jordan, chief business officer at Payer Matrix addressed this very issue.
Collectively the group agreed, whether medications work or not, cha ching – they are hitting us in our wallets. Even with prescription drug coverage consumers are feeling painful price points. For this reason, the cost of specialty drugs must come to the forefront of consideration when employers are choosing their health plans' pharmaceutical coverage.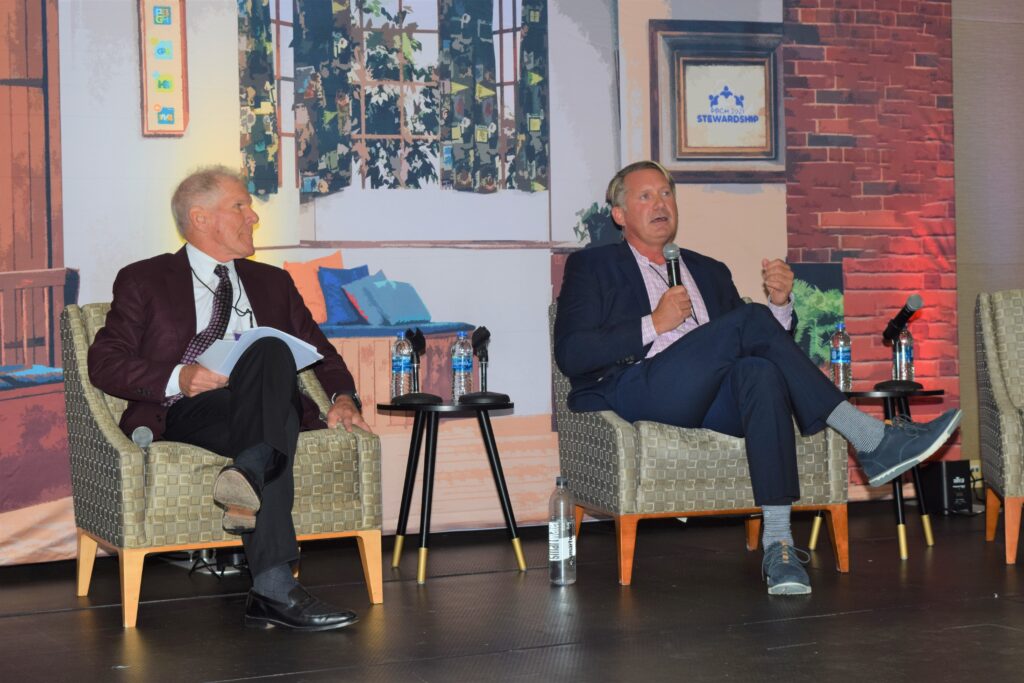 With 7,500 new drugs in the pipeline, 75% of them are defined as specialty. Major areas for big pharma include cancer, hemophilia, Alzheimer's, gene therapy, liver, and migraine medications. Current trends are showing pricing for specialty medications to increase significantly over the next year. Yet, ten of the highest-grossing drugs in the United States fail to improve the symptoms or provide positive outcomes for most patients for which they are prescribed.
With per medication performance and pricing out of our control, it's vital to seek alternative funded solutions. This responsibility falls to both the insurer and the employer. The priorities are aligned between the two when it comes to cost management, improving outcomes, and the ability to retain beneficiaries and employees, respectively. However, they are also divided because the insurer holds a broad-spectrum view of the total population focusing on competitive offerings and restrictions on reasonable and necessary healthcare. The employer, on the other hand, is most concerned for their employees, their costs, and their quality of life.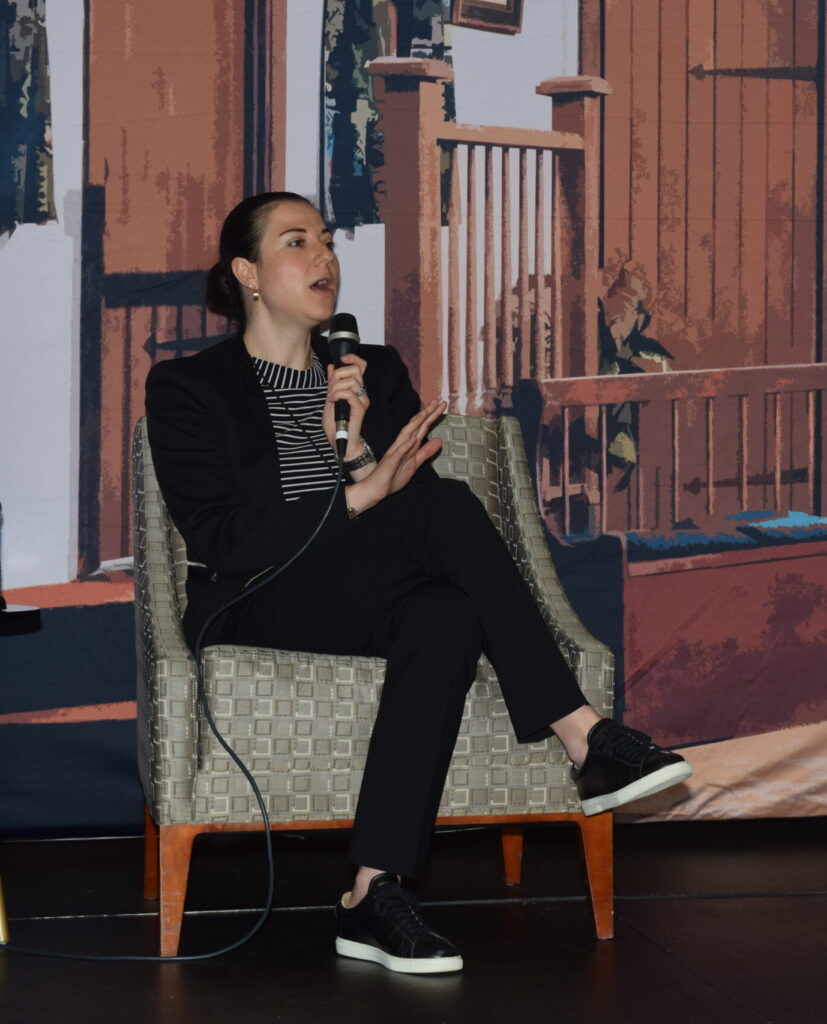 In the end, there are three key strategies to consider for the benefit of all. These include:
Finding ways to make specialty drugs more affordable and obtainable to employees,
Navigating pharmacy benefits to see how savings can be increased, being cognizant of what drugs are costing the most,
Seeking information geared toward ways to reduce costs and improve members' health.