Todd Whitthorne from Wondr Health loves this quote from Mike Tyson: "Everybody has a plan until they are punched in the face." That was 2020 in a nutshell. Companies needed to pivot to accommodate for the fast changes brought on by covid-19 and the pandemic.
Nancy Stobbe, from Fairway Independent Mortgage Corporation, also joined us for Part Two of our Population Health Series. Fairway looks at their workforce as a work family. They wanted to be there for them as much as possible during the pandemic. They knew their employees' total well-being mattered – physical and mental. And Wondr Health helped them meet their goal. Wondr Health believes it is vital for leaders to provide solutions that help employees live a better life.
---
Most of us are aware that personal health took a hit during the pandemic. Preventable screenings and wellness checks decreased. In fact, experts are expecting a rebound effect with data because these took such a back seat during the last year.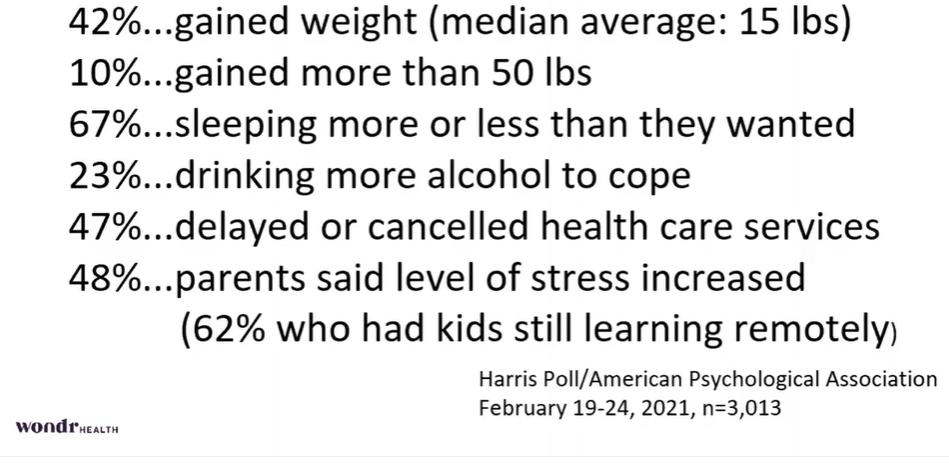 ---
And in the United States, 88% of adults are metabolically compromised, which is when an individual has a combination of 3 or more of these risk factors: high triglycerides, large waist, increased blood pressure, elevated fasting blood glucose, and reduced HDL. New behaviors for sustained weight loss could help change the metabolic factors.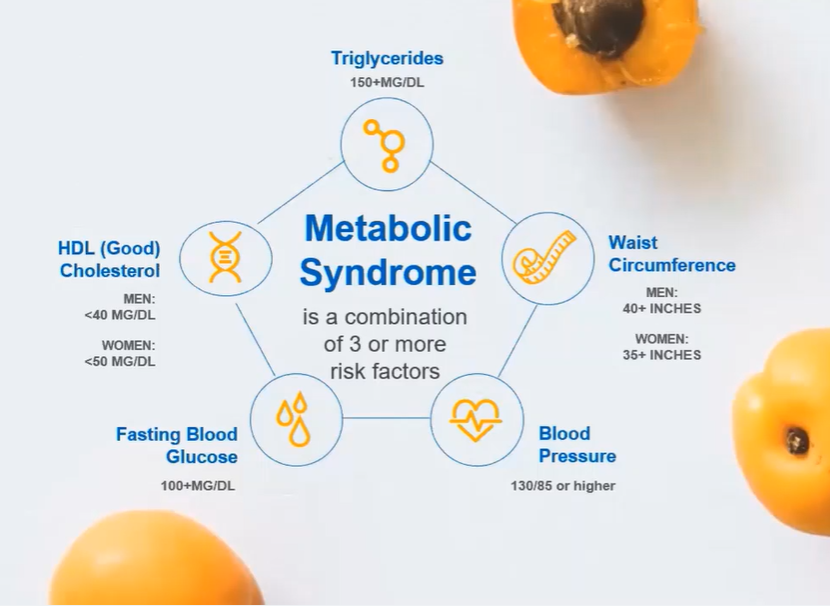 ---
Novo Nordisk reiterated the importance of behavior. Lifestyle changes have more effect over health than quick fixes. Look at obesity as a chronic disease, which requires continuous care. Solutions cannot be a one and done or the results will not be sustainable.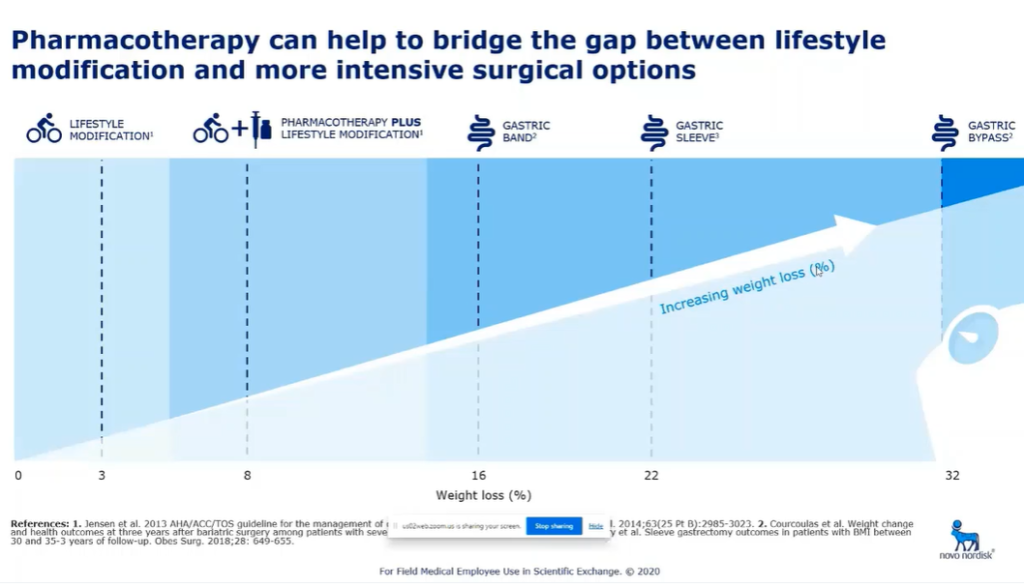 ---
Wondr Health makes it easy to change the behavior. Their program:
Improves health of employees and dependent populations
Helps participants look and feel better
Doesn't just focus on weight

Focuses on: Behavioral Eating, Physical Activity, Sleep, Resilience , Motivation, Food, Diversity and Inclusion

Is an all digital program
Is sustainable and can last for life
Is a skills based approach that changes behavior rather than eliminating certain foods – Eat your favorite foods!
Fairway saw a drastic change with Wondr Health. In just 10 weeks with Wondr Health, employees lost a total of 1,383 pound. This is in comparison to just 4900 pounds over four years with a different program. Proving that lifestyle changes make a big difference.
Join us for Part 3 of the Population Health Series which will focus on hypertension. Date to be announced.